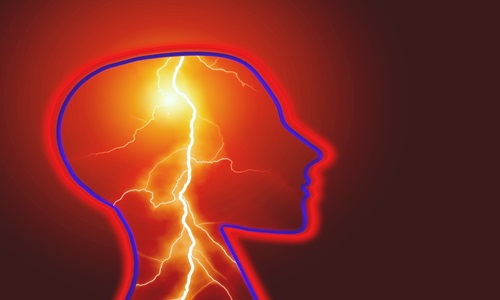 Medtronic plc has recently confirmed the U.S. commercial launch of Deep Brain Stimulation (DBS) therapy for medically-refractory epilepsy and also announced the first commercial implant in a patient at Atlanta's Emory University.

According to the statistics provided by the Epilepsy Foundation, around 3.4 million people in America suffer from epilepsy, out of which one-third are estimated to be resistant to drugs. Medtronic has stated that DBS therapy for epilepsy would deliver controlled electrical pulses in the brain, to a target known as the anterior nucleus of the thalamus (ANT), a part of the network involved in seizures.

The U.S. FDA, recently, had given pre-market approval for Medtronic's DBS therapy for Epilepsy to help in the reduction of partial-onset seizure frequency in people aged 18 years or more, who are refractory to three or more number of antiepileptic medications.

Apparently, the approval by the FDA was granted on the basis of findings from the Stimulation of the Anterior Nucleus of the Thalamus in Epilepsy (SANTE®) trial, in which patients exhibited a median reduction in seizure frequency of 75% at seven years post implant.

MBNA Bowman chair and professor at Emory University Department of Neurosurgery, Dr. Robert E. Gross, M.D., Ph.D., who was also the neurosurgical primary investigator for the SANTE trials, stated that with the DBS therapy available commercially, a vital surgical treatment option has been provided for epilepsy patients who do not respond to medications. He informed that ANT DBS has demonstrated considerable reduction in seizure severity and frequency, besides improving quality of life, out to seven years.

Dr. Gross confirmed that the first patient implanted since the therapy was commercialized is doing quite well. Even though just 2 months have passed since the system was turned on, the patient's seizure frequency has lowered by over 50% and the improvement is anticipated to increase further with the help of more programming sessions, he said.