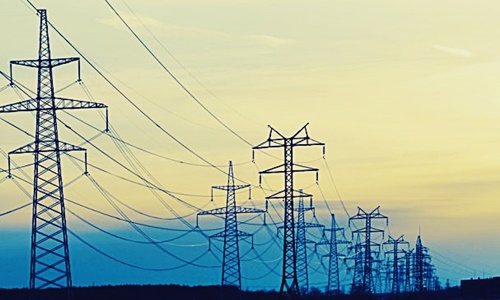 Renascent Power Ventures Pvt. Ltd. has reportedly planned to acquire a stake of 75.01 percent in Prayagraj Power Generation Company Limited's (PPGCL). Sources claim that Renascent Power Ventures has inked a Share Purchase Agreement (SPA) with the State Bank of India (SBI) led consortium of lenders in an attempt to purchase stake of 75.01 percent in PPGCL, which is the owner and operator of the Uttar Pradesh's 1,980 MW supercritical power plant.

In an official statement, the company claimed that the transaction, commenced by the lenders via a process of competitive bidding, is an outcome of stressed asset resolution. It further stated that the transaction is anticipated to be concluded in the upcoming few months, and that the agreement would be subjected to customary consent from regulatory authorities.

Praveer Sinha, Director of Resurgent Power, and CEO & MD for Tata Power, revealed in a statement that the venture had been evaluating a number of different assets which would meet the investment objective of the company and the power plant apparently fitted into the same. Using the expertise of all the partners, Resurgent is seeking to maximize its potential.

In a recent interview, Sinha quoted that the transaction needed the approval of 23 lenders to the project. He further said that Tata Power could inject about Rs. 500 crore to upgrade the Prayagraj plant over the next 2 to 3 years.

Another organization in race to acquire Prayagraj Power was JSW Energy, which had offered an amount of about Rs. 6,200 crore to the lenders. Although, the offer was not taken since the letter of intents were already issued to Resurgent Power by the time the offer was submitted.

Resurgent Power, which was set up with an aim of acquiring Indian power sector assets, is a joint venture between ICICI Bank, Tata Power International Pvt. Ltd., and reputed global investors that include State General Reserve Fund, Oman, and Kuwait Investment Authority.