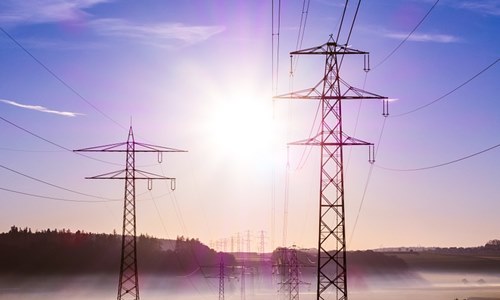 BNP Paribas SA and Standard Chartered Plc are among the handful of banks which would probably be added as co-managers for the landmark international bond sale of Saudi Aramco, stated sources with the knowledge of the matter.

Two Japan based lenders including Mizuho Financial Group Inc. and Mitsubishi UFJ Financial Group Inc. as well as Gulf International Bank BSC and Samba Financial Group are among the ones being selected, as per authentic sources, who did not want to be identified as the information is highly private.

A formal notification is yet to be sent to the banks, the abovementioned sources stated.

Saudi Aramco has reportedly selected Morgan Stanley and JPMorgan Chase & Co. to handle the sale, company's first-ever international dollar-bond offering, to finance the purchase of petrochemical behemoth Saudi Basic Industries Corporation, stated sources close to the matter.

The world's biggest oil manufacturer could raise nearly $10 billion for funding the Sabic deal, stated Khalid Al-Falih, the Saudi Energy Minister. The deal would reportedly force Aramco to reveal its financial accounts to investors for the very first time since the nationalization of the firm about four decades ago.

Aramco is considering plans to purchase 70% of Sabic from the Public Investment Fund, the nation's sovereign wealth fund, for an amount of $70 billion, reported sources with the knowledge of the deal.

Finance managers and analysts state that a bond issue could raise about $10 billion to $15 billion.

For the record, Morgan Stanley and JPMorgan would also serve as bookrunners for the bond offering, along with HSBC Holdings Plc, National Commercial Bank, and Citigroup Inc., the sale of which is predicted to take place in the first half of 2019.

Credible reports cite that the Saudi Arabian national petroleum & natural gas company has not commented on the matter yet.