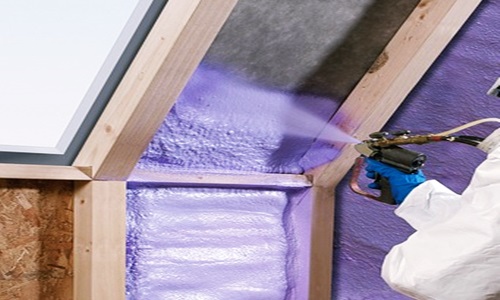 Sika, a specialty chemicals company, recently acquired Belineco LLC, a manufacturer of polyurethane foam systems. The acquisition is remarkable as it would help Sika in expanding its knowledge and production capacity in the field of polyurethane foams.

Together with the Belorussian manufacturer, Sika is expected to gain enhanced access to the trade distribution networks in Eastern Europe. Reportedly, the acquisition is expected to generate CHF 23 million annually for Sika. For now the transaction is subject to approval by anti-trust authorities.

Based near Brest, Belineco has gained a strong momentum in the last few years and has been reported to develop a solid market position for itself in Russia and Belarus. Belineco produces polyurethane foams in its state-of-the-art manufacturing facility and sells the products through the trade distribution channels in Eastern European markets.

Sika can reportedly expand its production capacity and expertise in polyurethane foam systems with the recent acquisition which also complements the Swiss-based Polypag polyurethane foam business due to its Eastern Europe focused geographical footprint. The acquisition of Belineco will also improve store penetration and enhance its product offering for the trade distribution channels besides opening cross-selling opportunities for Belineco foams in Sikas roofing and facade systems.

Ivo Schädler, EMEA Regional Manager for Sika has been reported to say that the acquisition will strengthen Eastern Europe Sealing & Bonding business of Sika while bringing forth cross-selling opportunities. Growth and regional penetration for both companies will be driven by the improved access to trade distribution channels that the acquisition will bring. Schädler added that Sika will be welcoming Belinecos employees in to its existent team.

For the record, Sika is one of the leading developers and manufacturers of products made for sealing, bonding, reinforcing and protecting in the motor vehicle industry and building sector. With more than 20,000 employees and subsidiaries in 101 countries, Sika manufactures in over 200 factories. In 2018, the company generated annual sales worth CHF 7.09 billion.