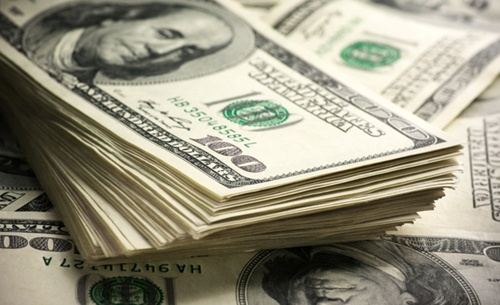 Npower, the UK based generator and supplier electricity and SSE, the Scottish energy company have recently announced the renegotiation of the terms of the merger of their retail operations in the UK due to the introduction of the energy price cap in UK.

The merger has been cleared by the regulator and when finalized will create the second-largest energy company in the UK. Both companies are however of the opinion that the final terms of the deal will be delayed due to the energy price cap that is soon to be introduced. For the record, an energy price cap of £1,137 per year will be levied from 2019.

The new price cap will mean that suppliers will have to reduce prices for default tariffs to keep prices below the cap. The legislation was introduced by the government earlier in 2018 as concerns for the efficiency of the workings of the energy market became stronger.

SSE has been reported to say in September that the price cap will result in significantly lower profits than expected in the retail arm at the start of the financial year. The company has also been quoted to say that the recent market developments have caused commercial terms related to the proposed merger to be reconsidered. Therefore, the company and Innogy, the German owner of Npower, have recently been regarding possible changes to the financial terms of the deal, claim sources.

Alistair Phillips-Davies, CEO, SSE has been reported to say that SSE continues to believe that creating an independent energy supplier will potentially deliver benefits for not only customers but the market as well which is the objective for SSE. Talks between SSE and Innogy will take several weeks, and progress updates will be made public by mid-December 2019.

The completion of the merger of the companies would have cut the big Six energy companies in UK to five within the first quarter of 2019 but according to SSE, it will now take longer than the foreseen time period.