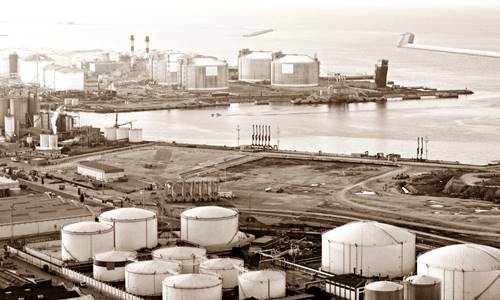 On the back of the latest discoveries of oil and gas reserves, the UAE is reportedly planning to develop significant liquified natural gas export capability by the year 2024. As per a consultancy Wood Mackenzie, the additional production might need refurbishment of the existing facilities.

Reportedly, the UAE had recently announced that it had found about 15 trillion cubic feet of gas in untapped and existing blocks. According to the latest BP Statistical Review of World Energy, the new findings could add 7.1 percent more gas to the existing reserves which stood at about 209.7 trillion cubic feet in 2017. For the record, the UAE accounts for 3.1 percent of proven reserves of natural gas across the world and 4.2 percent of global production of crude oil.

Senior Research Analyst for Middle East at Wood Mackenzie, Tom Quinn was reportedly quoted stating that a little over 1 billion cubic feet of LNG has to be sent to the liquefaction facilities to export around 5.6/5.8 million metric tons of gas on an annual basis. Depending on the UAE's priorities for the gas, it can be expected that the facility could export at an improved capacity from 2024 onwards, Quinn further added.

Reportedly, the discoveries come from gas caps at current oilfields that were previously thought to hold too much sulphur. Sources familiar with the development claim that recovery rates for the potential new discoveries can be as high as 25 percent or more if they are predominantly conventional crude. The new finds would reportedly assist the UAE to implement a LNG strategy that would sustain the gas production till 2040 and create an incremental gas-to-chemicals business.

Regarded as the fourth-largest producer of oil in OPEC, the UAE pumped 3 million barrels of oil per day in September, cite trusted sources.