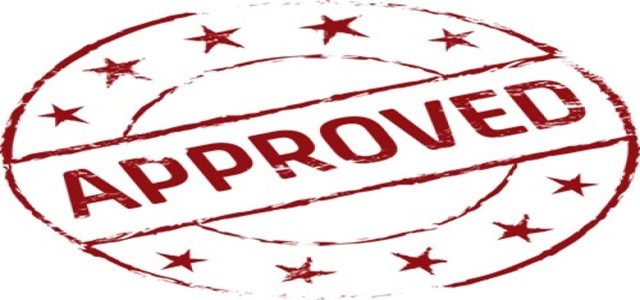 The Centre has approved 16 proposals from marquee brands under two flagship schemes. The move is estimated to fetch Rs 11,000 crore extra investments in local electronics manufacturing, which in turn will imply production worth Rs 10.5 trillion for the next 5 years and power Prime Minister Narendra Modi's Atma Nirbhar Bharat and Make in India schemes.
The Ministry of Electronics and Information Technology (MeitY) confirmed in a statement that, by 2025, electronic goods worth Rs 6.5 trillion will be exported in accordance with the Production Linked Incentive (PLI) plan.
As part of the new PLI scheme, 5 applications from international electronics manufacturers, including Apple products makers like Foxconn, Pegatron, and Wistron, and other brands like Rising Star and Samsung are approved. It is expected that the proposal will translate into mobile phone production worth Rs 9 trillion, with mobile phones priced over Rs 15,000.
Moreover, 5 proposals for Indian manufacturers including Lava, Micromax, Padget Electronics, Optiemus Electronics, and UTL Neolyncs are also approved. These are estimated to manufacture handsets worth Rs 1.25 trillion over the next five years. Additionally, proposals from Ascent Circuits, AT&T, Walsin, Visicon, Neolync, and Sahasra are also cleared. They are projected to manufacture Rs 15,000 crore worth of electronic components in the country.
As per the Ministry of Electronics and Information Technology, the project will create 200,000 direct and 600,000 indirect employment opportunities in the next 5 years after implementation. MeitY minister, Ravi Shankar Prasad stated that the agency is expecting to build a robust ecosystem in the value chain and integrating with the worldwide value chains, further solidifying the country's electronics manufacturing ecosystem
According to the analysis, along with supporting the complete electronics ecosystem in India, this approval will turn Apple's fortunes in the country. The IDC research director, Navkendar Singh called this a big push to Apple. The tech giant will now seriously consider a higher capacity production and exports from India, he added.
Source: https://www.business-standard.com/article/economy-policy/16-pli-projects-get-nod-in-rs-10-5-trillion-electronics-manufacturing-push-120100700065_1.html