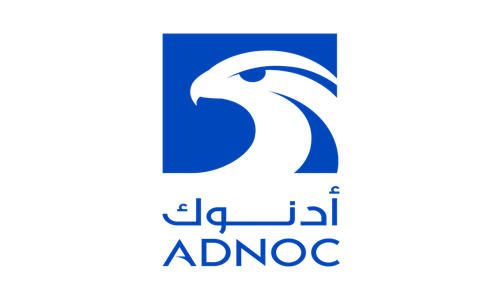 Both Eni and PTTEP will be holding a 100% stake during the exploration stage.
The state-owned oil company of the UAE, Abu Dhabi National Oil Company (ADNOC), recently announced that it has signed an agreement to award offshore exploration blocks to an Eni and PTTEP led consortium which won the grant after a competitive bid round. The two blocks, Offshore 1 and Offshore 2, are located in the northwest of Abu Dhabi and are reportedly the first blocks that were offered for commercial bidding have been awarded as a part of the strategy involving competitive open block licensing. The agreement sets the terms for Eni to operate the concessions and both Eni and PTTEP will be holding a 100% stake during the exploration stage. The companies will be investing approximately AED844 million or $230 million for the oil and gas exploration and appraisal of the current discoveries in Offshore Block 2. During the same time, plans for appraisal and exploration of Offshore Block 1 will be concluded. Reportedly, the two blocks cover a combined area of nearly 8,000 square kilometers. Eni and PTTEP will be granted permission to further develop and produce any discoveries once the exploration is successful while ADNOC will be retaining a 60% stake during the production phase, claims a report by the
Gulf Business
. ADNOC Group CEO and UAE Minister of State, Dr Sultan Ahmed Al Jaber has been reported to say that the historic agreement for the awarding of the first blocks, in line with the leadership's directives, embodies a major advancement for ADNOC as well as Abu Dhabi for demonstrating how the country plans to maximize its returns from the substantial hydrocarbon resources it owns. For the record, the Supreme Petroleum Council approved the new integrated gas strategy presented by ADNOC and its plans to raise oil production capacity to 5 million barrels per day by 2030. The strategy is aimed at helping UAE transition to a net gas exporter and achieve gas self-sufficiency. Eni CEO, Claudio Descalzi, has been reported to say that the awarding of the exploration blocks is an important expansion step for Eni. Phongsthorn Thavisin, PTTEP President and CEO, reflected the same sentiments and expressed enthusiasm over the company's first-ever presence in the UAE.