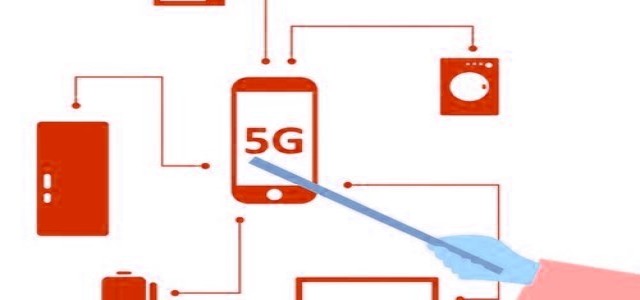 NEC Corporation and ADVA recently announced that a Vietnam-based global telecommunications service provider, Viettel, has deployed Oscilloquartz timing solution by ADVA throughout Myanmar and Laos in an effort to provide 4G services and prepare its synchronization network for 5G nationwide.
Apparently, the technology will aid Viettel to efficiently transition its legacy timing infrastructure, provide 4G coverage to more mobile subscribers lay the groundwork for services required for the next generation of mobile network.
The new solution which is being installed & maintained by Japan-based IT &Electronics company NEC, is built on ADVA's OSA 3230B PRC (primary reference cesium) clock for secure and precise synchronization with or without Global Navigation Satellite System. The system also features ADVA's versatile ultra-compact SSUs (synchronization supply units) with high-capacity purchase-to-pay modules for grandmaster clock functionality.
Erik Lindberg, VP, sales, APAC at ADVA said that this deployment aids the end-to-end distribution of precise, secure and exceptionally reliable timing. It leverages OSA 3230B primary reference cesium) clock for maximum accuracy with the smallest size and lowest power footprint, along with the scalable Synchronization Supply Units.
With deployment of this solution, Viettel is empowered to address all its urgent synchronization needs, enabled it to protects past investments and has also given major scope for further expansion.
Mayuko Tatewaki, GM of service provider division, NEC Corp. said the team is pleased to be working with ADVA, its global partner, and aiding Viettel in achieving its ambitions of taking its timing infrastructure in Myanmar and Laos to the next level.
By leveraging the most advanced innovation and the company's ongoing support system, Viettel is guaranteeing unparalleled levels of security, reliability and precision as it manages demand for low-latency services from its mobile customers.
Source Credit: https://markets.businessinsider.com/news/stocks/viettel-rolls-out-nationwide-5g-ready-timing-solution-with-adva-and-nec-1029011502