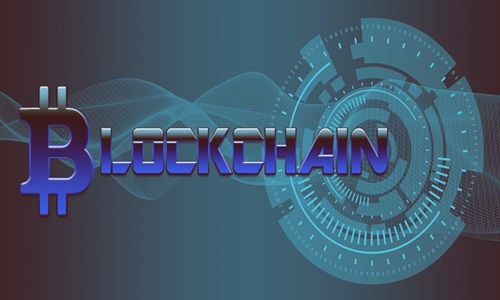 The two firms will leverage their technological know-how to integrate resources and carry out in-depth corporation in several fields.
Chinese e-commerce giant, Alibaba has recently signed a cooperation agreement with software firm Aerospace Information Co. for developing cloud computing, blockchain and several other technological services. According to the terms of the agreement, the two companies have agreed to leverage their technologies to implement resources and carry out in-depth cooperation in the fields of cloud computing services & smart industries, government affairs, finance & taxation, blockchain, enterprise market services and more. Reliable sources cite that the move will allow the firms to offer cloud solutions that promote the development of the blockchain industry. In addition, the duo will closely collaborate in the field of enterprise market services, to implement credit reporting and smart mobile office services. Reportedly, Aerospace Information will also partner with Alibaba to support each other in technology-based research and development, product equipment and market channels, and further help encourage the implementation of new technologies to jointly develop greater economic and social value. For the record, Alibaba Group has been involved in the blockchain industry for quite some time. In 2018, the company's cloud computing arm Alibaba Cloud expanded its BaaS (Blockchain as a Service) offering to major global markets including the U.S., South East Asia, and Europe. Moreover, Liu Song, VP, Alibaba Group recently said that the company is planning to implement blockchain technology for foreign supply chains, with the possibility of connecting the ecosystem with local governments. Reports cite that Alibaba had also filed a patent application for a system backed with blockchain permitting for 3
rd
-party administrative intervenience in a smart contract. Furthermore, the company has teamed up with local Chinese health centers to incorporate blockchain based technologies to record data.