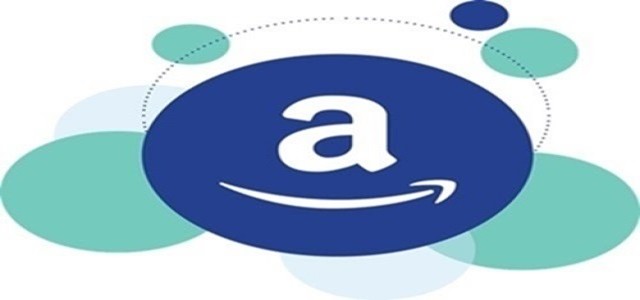 The move comes at a time when both Zomato and Swiggy are harshly hit by the COVID-19 pandemic
The service will initially be available across certain areas in Bengaluru
Amazon Food, a new food delivery business by Amazon India, has successfully been launched in certain areas in Bengaluru. The new service would be competing against well-established companies like Zomato and Swiggy that hold a major presence in the Indian market.
According to reports, Amazon has its food business officially in selected pin codes that include areas like Haralur, Whitefield, Bellandur and Marathalli.
Amazon said that it is launching the app for chosen pin codes in the city, letting customers put orders from particular restaurants as well as cloud kitchens that meet the company's high hygiene certification bar. Amazon has been following the best and highest standard of safety to make sure that customers are safe and have a good experience with the app.
The move made by Amazon is vital as both Zomato and Swiggy had been harshly hit by the COVID-19 pandemic and the consequent lockdowns it has brought over the recent months. Swiggy was forced to lay off 1,100 jobs, whereas Zomato has cut off about 13% of its overall workforce recently.
The launch of Amazon Food also comes at a time when the overall rate of online food ordering has dropped down by more than 80%, while both Zomato as well as Swiggy have been looking for other ways to make money. For instance, Swiggy had recently introduced alcohol delivery along with DIY meal kits.
Sources close to the matter claim that Amazon is amid plans to lead online food orders in some locations such as Mumbai and Hyderabad. It claims that online orders will be limited to Bengaluru for a certain period of time.
Source Credit- http://bwdisrupt.businessworld.in/article/Amazon-Launches-Food-Delivery-Service-In-India/25-05-2020-193114/