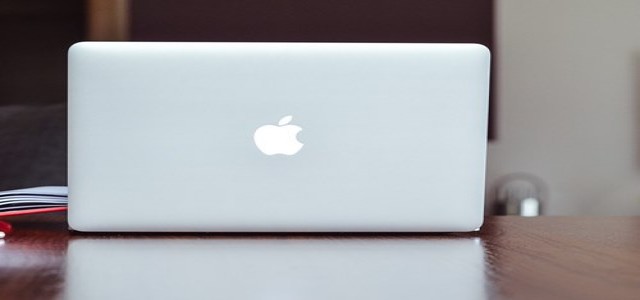 The Indian government's efforts to woo manufactures moving out of China seems to be working as Apple's leading contract manufacturers have shown interest for establishing their factories in the nation. As per the latest news, Cheng Uei Precision Industry Co. Ltd., the Taiwan-based cable and connector manufacturer, has reportedly announced plans to commence mass production for Apple in India later this year.
From the past few months, technology giant Apple has been taking proactive steps to set up its manufacturing units in India. The company's contract manufacturers including Foxconn, Pegatron, and Wistron have already set up their plants in the nation. They reportedly plan to invest around 900 million in India lured by the Indian government's PLI (Production-linked Incentive Plan).
Indian government's MeitY (Ministry of Electronics and Information and Technology) has already announced Rs 665-crore plan to offer cash incentives to phone and electronics manufactures in order to increase the sales of regionally produced goods for a period of five years subsequent to the fiscal year 2019-20. The Indian government hopes to lure major smartphone manufacturers like Samsung and Apple to India through such a scheme.
Recently, Foxconn announced plans to Rs 4,000 crore in India while Pegatron and Wistron reportedly plan to bring in Rs 1200 and Rs 1300 crore respectively under the PLI plan. Reliable sources cite that Wistron is planning to scale up its existing production of 200,000 iPhone SEs (2020 model) to 400,000 by the end of this year. It is anticipated to generate as much as 10,000 employments in the region.
On the other hand, Pegatron has been in talks with numerous states with Tamil Nadu emerging as the leading contender for the proposed plant. Foxconn is planning to use the PLI skim to boost the production of iPhones. Apparently, with its India tilt, Apple is planning to diversify its supply chain due to the U.S-China trade war.
Source credit - https://www.timesnownews.com/business-economy/companies/article/taiwanese-cable-supplier-of-apple-to-begin-manufacturing-in-india-report/672480