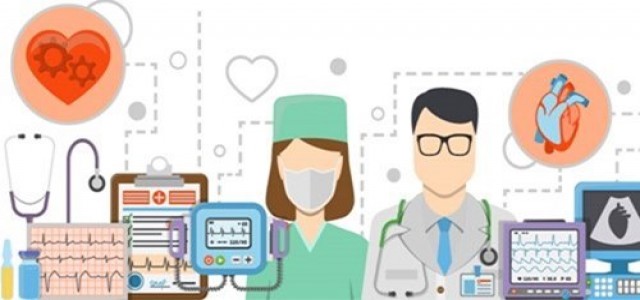 Aurinia Pharmaceuticals Inc., a late-stage biopharma firm involved in the development of voclosporin in several indications, recently announced that it has set up its U.S. commercial operations center in Rockville, Maryland.
This new site will be helping Aurinia's growth plans along with the company's preparations for the possible approval and further launch of voclosporin, that treats lupus nephritis, in the year 2021.
Apparently, the Rockville site of Aurinia at the 77 Upper Rock Circle will be taking up 30,000 square feet initially, with possible expansions up to 120,000 square feet. The company has been planning to hire about 100 employees within the first year while the number will shoot up to 500 as the firm continues to expand its operations. The site is located in the biotech and I-270 life sciences corridor that has been largely recognized as a hub for industry talent and leading innovation.
The Chief Executive officer and President of Aurinia, Peter Greenleaf announced the opening of the company's U.S. commercial offices across Montgomery County in Maryland along with the continued efforts to advance voclosporin that holds the potential to be the very first approved treatment made for patients with lupus nephritis. This will be an important milestone that will follow the recent making of its commercial leadership team as the firm moves towards commercial readiness.
Greenleaf further continued stating that the commitment made by Maryland to attract and support the leading innovators had played a major role in the decision by Aurinia to establish its U.S. presence there. The company is looking forward to joining as well as contributing to the system of top biopharma firms and other research institutions situated in Montgomery County, as it endeavors to go global.
Aurinia had also announced the appointment of Max Colao as the Chief Commercial Officer, a newly created role accompanied by the addition of experts team in the main commercial functions to prepare for the most probable commercial launch of voclosporin.
Source Credit- https://www.businesswire.com/news/home/20200317005123/en/Aurinia-Pharmaceuticals-Establishes-U.S.-Commercial-Operations-Center