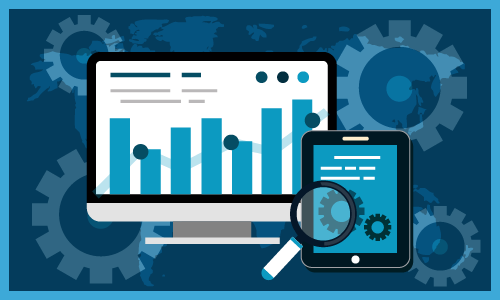 Australia is reportedly in the process to block a USD 13 billion proposal by Hong Kong-based CK Infrastructure Holdings which intends to acquire APA Group. As per trusted sources, the takeover would lead to undue concentration of foreign ownership in Australia's major gas transmission network and would be against national interest.

Reportedly, the Foreign Investment Review Board (FIRB) expressed its concern regarding the national interest implications of a prominent foreign player in the electricity and gas sectors. Moreover, the FIRB was not able to reach a unanimous decision about the proposal.

Treasurer of Australia Josh Frydenberg was reportedly quoted stating that he aims to make a final decision as per the formal process in the next two weeks. CK Group of companies already have a significant stake in gas and electricity sectors of Australia and substantial providers of infrastructure services that millions of residents rely upon. Therefore, the preliminary view of Australia is not an adverse reflection on the CK Group or its firms, Frydenberg further added.

According to a report published by ABC News, APA owns about 15,000 km of gas pipelines including 64 percent of the NT and 74 percent of NSW & Victorian pipelines. Representing around 56 percent of the gas pipeline transmission network in Australia, APA is the largest gas transmission system in the nation, cite sources.

APA Group currently supplies gas for a major portion of liquefied natural gas exports, gas-fired electricity generation assets, and all mainland capital cities.

For the record, CK Infrastructure Holdings is established by Hong Kong billionaire Li Ka-shing. The company has previously tried to acquire NSW energy infrastructure body Ausgrid, however, the proposal was declined by then-treasurer Scott Morrison on the grounds of national security. Last year, the company bought assets of Australia's energy utility group Duet for USD 7.37 billion, cite reliable sources.