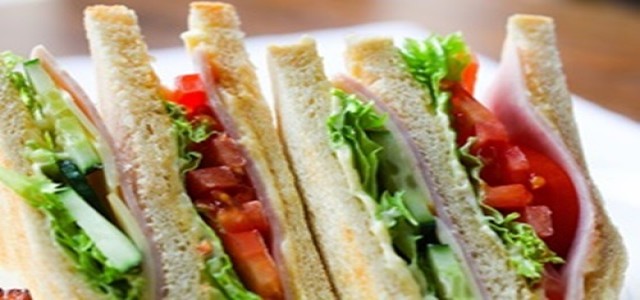 Australia has recently rolled out a network for freight export service, with an aim to re-establish the disrupted global supply chain. The service also aims at accelerating the fisheries and agricultural exports to the key international markets.
This export service network consists of 15 airlines, freight service providers & forwarders such as FedEx, Emirates, Singapore Airlines, and Qantas. The authorities in Australia have revealed that 55 freight flight agreements have been secured since its inception that happened 3 weeks ago.
The move is a part of the $631 million (A$1 billion) relief package offered by the government to support the affected communities and sectors as well as the declining passenger flights in & out of Australia amid the ongoing coronavirus pandemic.
According to Simon Birmingham, the federal trade minister of Australia, the agricultural freight of nearly 90% usually goes in the belly hold of the passenger flights. Therefore, due to the drop in air travel by passengers, exporters are currently facing hurdles in transporting the agricultural and other freights as the coronavirus outbreak has made a huge impact on the air travel demand globally.
Michael McCormack, Deputy prime minister of Australia, has also stated that the ongoing COVID-19 crisis has caused a disruption in the entire supply chain across the globe as well as led to major shortages of air freight. Mr. McCormack, the minister for regional development, transport, and infrastructure, further added that the recent rollout of the freight export services, and appointment of the airline & freight forwarders will effectively help commence the regular cost-effective services to key export markets. This will also enhance the full freight flights' capacity for transporting agricultural products from the regional locations.
David Littleproud, Federal Agriculture Minister, also stated that the recent move will assist fishers and farmers who are hard-hit by the coronavirus crisis, by exporting their high-quality products to the overseas markets.
Source credits:
https://www.flightglobal.com/air-transport/australia-unveils-agricultural-freight-export-network-amid-disrupted-supply-chains/138031.article