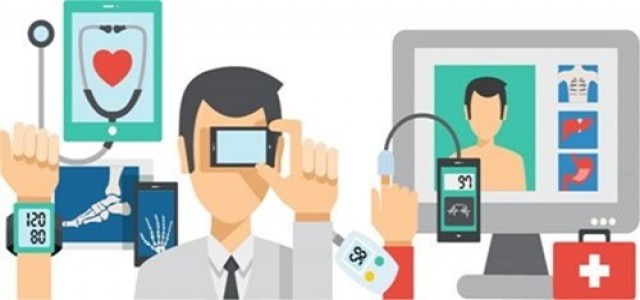 Biofourmis, a prominent player in digital therapeutics that focuses on customized predictive care, has recently revealed that it has inked a definitive agreement to purchase Gaido Health from Takeda Pharmaceuticals.
Reportedly, this acquisition deal would help Biofourmis to expand into the oncology space and diversify its product portfolio. For the uninitiated, Gaido Health is a Los Angeles-based digital therapeutics firm that concentrates on the oncology side of healthcare industry. It was a subsidiary of Takeda's corporate technology investment and incubation unit, Takeda Digital Ventures.
The purchase deal would address a detached oncology care method that has resulted in over 30% of patients taking chemotherapy to get readmitted back to hospitals or end up visiting an emergency department.
As per reports, United States alone has 1.6 million cancer patients each year, and the overall cost for treating these patients is anticipated to surge to $170 billion in 2020.
According to Kuldeep Singh Rajput, CEO, Biofourmis, with the help of Gaido Health, the company's digital therapeutics system for oncology would become more robust. The platform is based on an advanced approach that constantly examines patient's physiology symptoms and biomarkers, arms care teams with tools to intervene early to prevent medical crises, lower costs & improve outcomes, and identify early signs of complications.
In addition to this, the solution also encourages cancer patients to self-handle symptoms with the help of artificial intelligence (AI)-based Biovitals® treatment algorithms of Biofourmis. This would further improve patient's quality of life and overall engagement, cited Rajput.
Evidently, Biofourmis' platform, which will now be strengthened by Gaido Health's solution, integrates information related to vital signs collected through in-home remote monitoring system with patient analytics and surveys to identify early symptoms of complications in cancer patients that have recently been discharged from hospitals.
Source Credit: https://hitconsultant.net/2020/04/16/biofourmis-acquires-digital-therapeutics-oncology-startup-gaido-health/#.Xpk8w_0zbIU