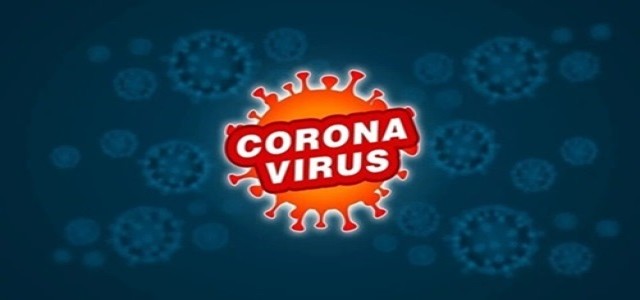 Naftali Bennett, Israeli Defense Minister, has recently announced a significant breakthrough in the country's defense biological research institute in developing a monoclonal neutralizing antibody. This antibody has been developed for use against the COVID-19 disease.
The clinic that the Defense Minister has visited reportedly revealed an antibody that attacks the coronavirus in a monoclonal way. The antibody can also be neutralized within the bodies of the infected patients. This happened along the heels of a visit by the Defense Minister to the IIBR (Israel Institute for Biological Research), where he was reportedly briefed on a significant breakthrough on the discovery of antidote for the coronavirus. He expressed his appreciation to the institute staff and commended their creativity for bringing about this terrific achievement.
The development phase of the possible future vaccine has reportedly been completed, as researchers plan to mass-produce and patent the discovery. However, there are no details regarding the vaccine, and there is no clarity yet on any attempted human trial.
Benjamin Netanyaju, Israeli Prime Minister, has urged the anti-coronavirus vaccine development in the beginning of February, prior to the further impact of the coronavirus on Tel Aviv. There were several reports for a significant breakthrough recently, which was later denied by the Defense Ministry. Additionally, it is unclear whether the current discovery is linked to the recent developments.
Scientists from various countries, such as the United States, China, Russia, and Europe have been focusing on developing a potential coronavirus vaccine since the start of 2020. Dr. Anthony Fauci, the U.S. coronavirus task force expert, predicted that the development of the vaccine might take at least 12 months without any interventions and will normally take 18 months or longer. Tedros Adhanom Ghebreyesus, the WHO chief, has stated that at the fundraising conference held recently that the distribution of the vaccine across the globe will also pose a greater global challenge.
Source credit:
https://sputniknews.com/middleeast/202005051079197824-israeli-biological-institute-develops-coronavirus-antibody-defence-minister-says/