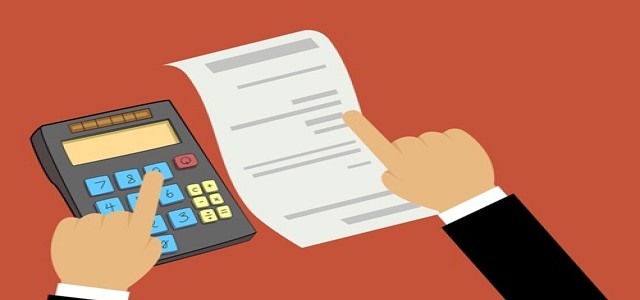 Boehringer Ingelheim, a renowned Germany-based pharmaceutical firm, has reportedly announced that it has acquired Belgium-based veterinary biotech company, Global Stem cell Technology (GST) to consolidate its stem cell capabilities across the field of animal health.
GST is focused towards researching, developing, and manufacturing regenerative, evidence-based drugs that are used to effectively treat a number of metabolic and orthopedic diseases that animals suffer from. In 2018, the German pharmaceutical firm, who is already a leader in the domain of animal health, had inked a partnership agreement with GST; with the two partners launching their product Arti-Cell® Forte across Europe in 2019.
The product is testament to the innovation potential both companies possess. Arti-Cell® Forte is the first stem cell product within the veterinary world that the European Commission granted its marketing authorization to. The proposed acquisition as well as merger of GST will expedite the Boehringer Ingelheim product development pipeline while allowing the company to maintain its focus on establishing a novel standard of animal care.
Boehringer Ingelheim Global Strategic Marketing Head, Animal Health, Jean-Luc Michel stated that the company's collaboration with its external partners is integral in helping it expand its portfolio. Following two successful years of partnership, Boehringer Ingelheim has decided to procure GST. The company is convinced that its extensive expertise within the field of cutting-edge stem cell products would help it bring out more innovative solutions for its customers.
GST CEO, Jan Spaas, stated that Boehringer Ingelheim intends to lead a novel wave of innovation within the field of veterinary care. This ambition of the company naturally aligns with GST's vision, management, and staff. Since the beginning, GST has aimed to effectively transform the veterinary field, and the company would continue to play this role as the new R&D division of Boehringer Ingelheim.
According to reports, both the parties involved in the proposed acquisition have not disclosed any financial details about the deal yet.
Source credit: https://www.businesswire.com/news/home/20200727005234/en/Boehringer-Ingelheim-acquires-GST-strengthen-stem-cell