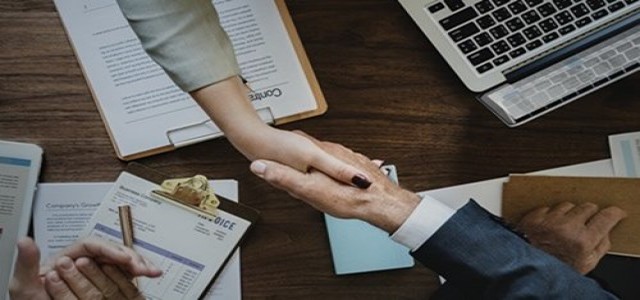 Brightmark LLC and Chevron U.S.A Inc. have reportedly announced the expansion of Brightmark RNG Holdings LLC, their previous joint venture for the second time. This expansion will help own projects to produce and commercialize dairy biomethane, and RNG (renewable natural gas) throughout the United States.
The subsidiaries of Brightmark RNG Holdings LLC are currently owners of RNG projects in South Dakota, Florida, Arizona, and New York. Additional equity investments made by every company in the joint venture will finance the construction of commercial and infrastructure operations of 10 dairy biomethane projects.
This includes new sites in Wisconsin and Iowa and more sites across South Dakota and Michigan. Chevron will buy RNG produced from these plants and promote its usage in vehicles working on CNG (compressed natural gas).
Andy Walz, the President of Americas Fuels & Lubricants at Chevron, supposedly commented that the latest partnership expansion with Brightmark advances Chevron's plan of lower carbon footprint and higher returns.
Walz further said that chances like these not only reassert its dedication to investing in methods that are good for the environment, the company's stockholders, and consumers, but also boost its previous objective of increasing RNG volumes ten times by 2025 in comparison to 2020 volumes.
The Chief Executive Officer and Founder of Brightmark, Bob Powell, reportedly mentioned that the company's expanded collaboration with Chevron is a crucial step towards the decarbonization of the farming sector.
He added that Brightmark's carbon-negative projects are successfully delivering substantial environmental benefits and reviewing waste, whilst enhancing economics for the dairy farm collaborators of the company. It seeks to complete these new RNG projects in collaboration with Chevron and dairy farmers to widen Brightmark's footprint across the country.
For the record, Chevron is one of the leading integrated energy firms in the world. The company is committed to utilizing reliable, affordable, and cleaner energy for attaining a sustainable and prosperous world.
Source credits:
https://www.businesswire.com/news/home/20210824005266/en/Chevron-Brightmark-Expand-Partnership-on-Dairy-Biomethane-Fuel-Projects