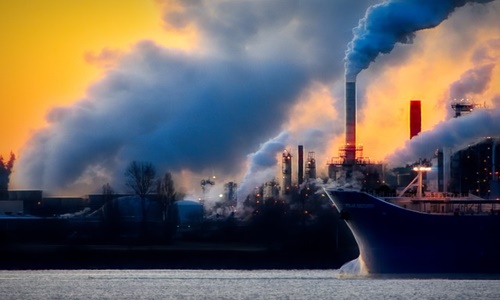 Carlyle Group Inc (CG. O), a renowned private equity firm, has reportedly formed a unit for building solar as well as other renewable energy plants in line with its plans of creating infrastructure for addressing the global drift from planet-warming fossil fuels.
Commenting on the launch, Carlyle did not divulge any details on its expectations of spending in order to hit the 10 gigawatts targeted project pipeline for the new unit, named Telis Energy by 2030.
Apparently, in Europe, the unit will focus on France, Britain, Spain, and Germany.
However, the group disclosed that it has invested approximately $1.2 billion in renewable resources since late 2018.
Sources also cite that infrastructure funds, for years, have been purchasing stakes in low-carbon energy generation to avail steady returns. But, with soaring competition, those groups are now foraying into projects to develop them during the early stages.
Chief investment officer, Carlyle Infrastructure, Pooja Goyal mentioned that the firm would rather build as opposed to purchase an already existing platform or portfolio.
Pooja also revealed that the team had previously claimed that the better risk-adjusted approach to do this was to build a platform to complete these projects from the get-go.
For the record, Carlyle Infrastructure manages assets in the power, transport, energy, digital and water sectors that are worth about $15 billion.
Pooja further stated that the team is planning to either potentially buy some development platforms or collaborate with local developers.
It has also been reported that Australia's Macquarie Group Ltd introduced an offshore wind farm developer in 2021 while Carlyle established a U.S.-centered renewables business shortly after.
Apparently, it is now cheaper to produce power from low-carbon sources when compared to fossil fuels across most parts of the world. However, the financial models that are reinforcing investments in renewables sites have withered as a result of the soaring materials and logistics costs aggravated by Russia's invasion of Ukraine and the COVID-19 pandemic.
Source Credits: Carlyle launches European clean energy developer: 'We would rather build' | Reuters