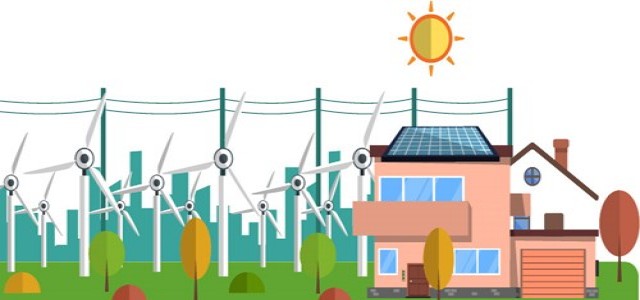 Leading provider of clean energy products and solutions, Clean Energy Technologies, Inc. (CETY), has reportedly collaborated with Ashfield Ag Resources by signing a Memorandum of Understanding (MOU). The energy firm initiated this move in order to co-develop its original biomass renewable energy processing facility with the help of the revolutionary HTAP Biomass Reactor (high temperature ablative fast pyrolysis reactor).
For the record, this project, which is stationed in Massachusetts, would convert forest biomass waste products into renewably generated electricity, as well as the BioChar fertilizer.
Apparently, both the parties have agreed in principle to the critical constituents which are anticipated to deliver up to 14,600 MWh of renewable electricity along with 1,500 tons of BioChar each year by Q1 2022.
The MOU, which would be subject to the execution of the definitive agreements, will offer rights to the CETY project for approved grid interconnection, site control, feedstock, as well as Power Purchase Agreement revenues.
If reports are to be believed, the CETY management has forecasted an NPV of up to 35% over a 10yr horizon on the $15,000,000 project and is expecting the internal rates of return at over 12%.
Sources with knowledge of the matter also confirm that CETY's existing ORC business would capitalize every Biomass project in order to offer heat recovery solutions. Reportedly, these synergies will also increase the energy value for the Biomass project by 12% to 14%.
In a statement by the CEO of Clean Energy Technologies, Kam Mahdi, the project ranks first in the four much anticipated renewable biomass projects. He mentioned that the project is envisioned to serve as a model for establishing new projects that would capture the market share across the highly profitable and growing industry. He further claimed that the company would expand its heat recovery business horizontally by vertically integrating biomass projects into its business.
Source Credits
https://www.waste360.com/waste-energy/clean-energy-technologies-inc-enters-mou-15m-biomass-renewable-energy-project