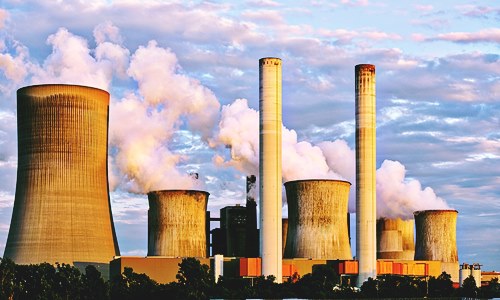 The mining union of Australia has reportedly advised the state and federal governments to prepare for the shutting down of coal-based power stations in the country by 2050. It wants the governments to provide comprehensive transition package for workers when required.

The business school of the University of New South Wales had been commissioned by the Construction, Forestry, Maritime, Mining and Energy Union (CFMEU) for preparing a report pertaining to the future of the industry, which employs over 26,000 workers directly and indirectly.

Apparently, the report appeals for the formation of an independent Energy Transition Authority to support workers in finding new jobs and oversee plant closures. It suggests Australia should follow the successful transition away from coal achieved in Ruhr region of Germany, where investment in new industries did not result in forced loss of jobs.

Further from the report, the new authority would be helping to coordinate and stagger closures of power stations. It would also be responsible for shifting workers in other power stations scheduled to shut down later and teaching them new skills for other industries or retirement. The study indicated that 23 coal-fired power plants of Australia would shut down by 2050, with most of them set to end operation by 2035.

Chief Executive of Australian Conservation Foundation, Kelly Shanassy, has backed this proposal for a national authority. She was quoted saying that workers in these industries are good people and they need a steady and well paid job to take care of their families. These people are abandoned right in front of the inevitable change already underway due to lack of a strong climate policy and transition plan.

National President of CFMEU, Tony Maher said that the workers, communities and regions of coal power have contributed enormously to the prosperity of Australia and they shouldn't be left alone to tackle the energy transition effects. Workers understand that their industry is changing as operators have shown their intent of closing power stations, but they need and deserve support, he added.