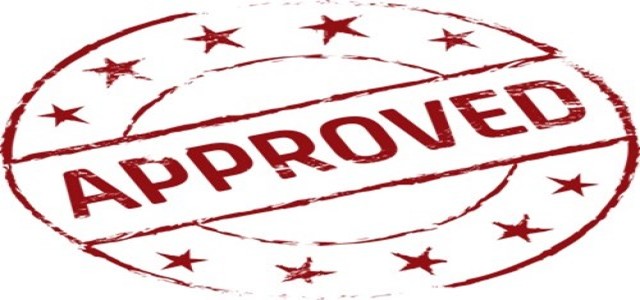 Chemomab Limited, a clinical-stage biopharmaceutical company, has recently announced the attainment of regulatory approvals for a clinical trial in Israel and the UK. These regulatory approvals have been granted to start the Phase 2 clinical study of CM-101 to treat patients with PSC (Primary Sclerosing Cholangitis).
The CM-101 trial is a double-blind, multicenter, placebo-controlled study, which has been designed to examine its safety & efficacy in adults with PSC. A change in ALP (Alkaline phosphatase) and ELF (Enhanced Liver Fibrosis) is among the primary endpoints of the trial. Secondary endpoints include tolerability and safety of CM-101 and elucidation of the CM-101 pharmacokinetic profile. These evaluations will be assessed by several fibrogenesis, fibrotic, and liver health markers. The trial will enroll over 45 subjects or patients who will be randomized in a 2:1 ratio between the drug and the placebo.
According to Chemomab's CSO & CEO, Dr. Adi Mor, the clinical research partners lend a high focus on the recent CM-101 trial program. The company is excited to partner with several renowned investigators who will be participating in the clinical study. There are significant unmet needs and unavailability of effective treatment options for patients suffering from PSC. The company believes that CM-101 will offer high contributions to the patients who are currently fighting against the PSC disease. The study will also considerably contribute to developing a safe and efficient treatment for these patients as well as demonstrate the anti-fibrotic activity of CM-101.
Dr. Arnon Aharon, Chemomab's CMO, has stated that the company is thrilled to commence on the efficacy testing phase or Phase 2 trial of CM-101 in the PSC patients. CM-101 has a unique MOA (mechanism of action) and has revealed promising pre-clinical data for treating liver fibrosis and PSC. It is currently assessing the ongoing coronavirus outbreak in Israel and the UK to rapidly start the clinical trial.
Source credit:
https://www.prnewswire.com/il/news-releases/chemomab-receives-regulatory-approval-to-commence-a-phase-ii-clinical-trial-for-cm-101-as-treatment-of-primary-sclerosing-cholangitis-301096898.html