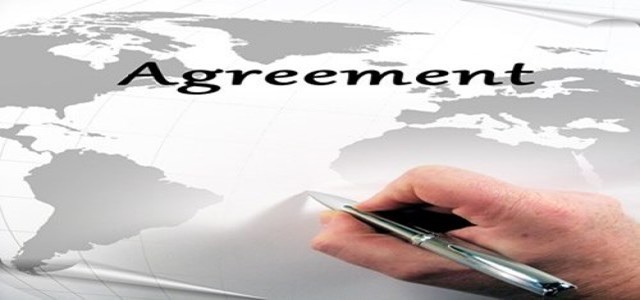 In the recent restructuring of China's giant steel industry, the China Baowu Steel Group, the largest producer of steel by production in the country, decided to take a controlling stake in Taiyuan Iron & Steel Co. Ltd. (TISCO).
Sources cite that the Baowu Group has signed a deal to take a 51 percent stake in TISCO with Shanxi State-owned Capital Operation Co Ltd. The stake of 51 percent, based on an audit of the TISCO net assets, is worth USD 2.1 billion(14.5 billion yuan), although Baowu will not pay anything as the agreement is a state-backed restructuring process.
The deal would make the state-owned Assets Supervision and Administration Commission of China an indirect shareholder of TISCO via its 100 percent control of Baowu, said the release.
Baowu Group extended its presence by purchasing Maanshan Iron & Steel in 2019 and intends to gain ownership of Chongqing Iron & Steel after its establishment by a merger of Baoshan Iron and Steel and Wuhan Iron & Steel in 2016.
Baowu said in a statement that the deal will help the company meet the target of generating 100 million tons of steel annually and improve its competitiveness in the overall stainless steel market.
TISCO, the second largest Chinese stainless steel producer after Tsingshan, has 12.9 million tons of annual steel capacity including approx. 4.5 million tons of stainless steel. Baowu Group also stated that the restructuring strategy calls for the approval of the state asset regulator and for an anti-monopoly review.
A separate filing to the Shenzhen bourse stated that Taigang, the subsidiary of TISCO, reported a 49.4 percent decline in net profit during in the first half as the COVID-19 pandemic slashed down-stream production. This reported that in January-June its exports of stainless steel dropped 17.7% from a year earlier and the second half outlook was not considered as positive.
Source Credit - https://auto.economictimes.indiatimes.com/news/auto-components/china-baowu-steel-to-take-control-of-stainless-steelmaker-tisco/77689829