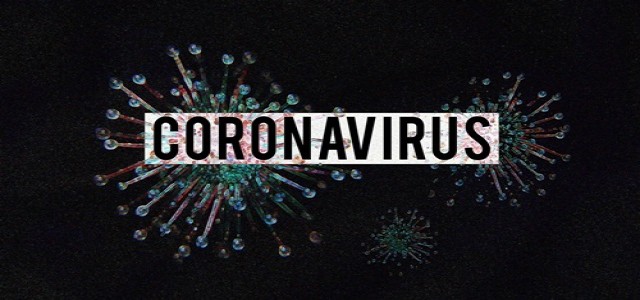 Customs authority in China has recently announced the suspension of the poultry product imports from a factory owned by the United States-based meat processor Tyson. The move has been made in the wake of rising COVID-19 cases in this meat processing factory.
The GACC (General Administration of Customs China) has reportedly stated that the suspension of imports has been issued following the confirmation of several coronavirus positive cases at the factory that is based in Springdale, Arkansas.
People with knowledge of the matter have stated that Tyson is currently focusing on the issue and working closely with the authorities in China to ensure that the process of its meat production conforms with the government safety requirements. The WHO (World Health Organization), the CDC (Centers for Disease Control & Prevention), USDA (United States Department of Agriculture), and the U.S. FDA (Food & Drug Administration) have agreed that there is no evidence of COVID-19 transmission through food.
In addition to Tyson, the country has suspended the imports of pork products from Toennies, German pork processor, the previous week due to the coronavirus outbreak impacting a large number of its workers.
The country has recently increased its scrutiny over imported products after encountering a new wave of COVID-19 infection that was linked to its wholesale food market located in Beijing a week ago. In this week, the capital has commenced on the COVID-19 testing of fresh produce, seafood, and meat. Some sites have reportedly opened all meat containers to conduct the coronavirus tests. Additionally, China's customs authority has mandated the exporters of foods to sign a declaration affirming that their products are free from virus contamination.
Imports of poultry products from the United States has accelerated owing to China's withdrawal of the 5-year ban of trading activities in November 2019.
Source credit:
https://www.cnbc.com/2020/06/21/china-suspends-imports-poultry-tyson-plant-covid-19.html