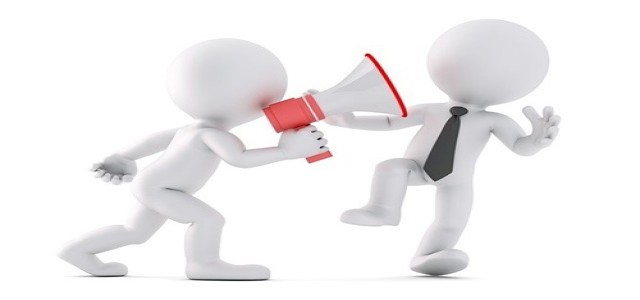 The Center for Hydrogen Safety (CHS), a global authority on safe hydrogen usage and education, has reportedly included energy firm Equinor on its member organizations list.
The membership of the Stavanger, Norway-based company is a fine addition to an already impressive roster of members of nearly 70 global organizations dedicated to safe usage of hydrogen and sharing its knowledge.
According to the Executive Director of CHS Nick Barilo, Equinor recognizes hydrogen's capability of supplying the rising demands of the world and understands that its safety is crucial for global adoption.
Henrik Solgaard Andersen, the Vice President for Global Hydrogen in Equinor expressed that hydrogen will play a crucial role in attaining net-zero emissions for companies and societies. Andersen added that the company is developing a hydrogen project portfolio in the U.S. and Europe.
Equinor deals in early-stage opportunities in the conversion of renewable power to green hydrogen, and natural gas to low carbon hydrogen while capturing and storing carbon dioxide. NortH2, H2morrow steel, and H2H Saltend are some of the ongoing projects of the company.
It should be noted that CHS is a technical community that was established in 2018 and is part of the AIChE (American Institute of Chemical Engineers). Some of the benefits of being a CHS member include access to working groups and conferences, workshops and training, safety guidance, and a global forum to acknowledge emerging problems and impact technical solutions.
CHS builds upon AIChE's technical expertise, its CCPS (Center for Chemical Process Safety), and collaborating organizations to identify and address issues related to the safe usage of hydrogen as a sustainable carrier of energy, in industrial and commercial applications along with hydrogen and fuel cell technologies.
In the meantime, Equinor has also inked an MoU (memorandum of understanding) with Battelle, a leading science and technology company, to further the development of a decarbonized regional cluster of energy in the tri-state region of Pennsylvania, West Virginia, and Ohio.
Source credit:
https://www.businesswire.com/news/home/20220202005964/en/International-Energy-Company-Equinor-Joins-Center-for-Hydrogen-Safety-Amid-Growing-Demand-for-Hydrogen
https://www.h2bulletin.com/equinor-joins-the-center-for-hydrogen-safety-and-signs-up-with-battelle/