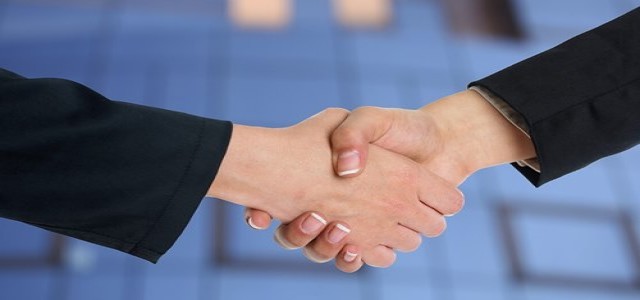 Indian pharmaceutical company, Cipla Ltd. has recently announced that it would be selling remdesivir, the anti-viral drug used for treating COVID-19, under the brand name Cipremi in India. According to sources, Cipla received a voluntary nonexclusive license from US drugmaker Gilead Sciences to market and supply the drug through both open market and government channels.
Evidently, the Mumbai-headquartered firm would use its facilities and partnered sites to commercialize remdesivir. For the record, the drug has been approved under Emergency Use Authorization (EUA) treatment for people with chronic COVID-19 infection.
As of now, it is the only FDA sanctioned EUA treatment for pediatric and adult patients hospitalized with laboratory-confirmed or suspected COVID-19 infection. It has been included as an "investigational therapy" in the revised 'Clinical Management Protocols for COVID-19' of the Ministry of Health.
According to reliable sources, both Cipla and Hetero Pharma have attained approval from the drug regulator to develop and commercialize the COVID-19 drug in India. Apparently, Hetero Pharma has named its generic version of remdesivir as Covifor and is planning to sell 100 mg injectable vials for almost Rs 5000-6000 per vial.
The Ministry of Health's dosing recommendation states that patients are required to have 200 mg injection of remdesiver on day 1 which then should be followed by 100 mg IV regularly for five days. As for Cipla, it has not disclosed its pricing for Cipremi.
Additionally, the Drug Controller General of India (DCGI) has given the green light to Cipla to use the drug for restricted emergency in India as part of the fast-tracked approval process to satisfy the unmet and urgent medical need.
Meanwhile, Cipla's official statement stated that as part of a risk management plan, the company will inform patients about consent documents, offer training on the use of the drug, conduct a Phase IV clinical study on Indian patients and take care of post-marketing surveillance.
Source Credit: https://www.businessinsider.in/science/health/news/cipla-to-sell-anti-viral-drug-remdesivir-as-cipremi-in-india/articleshow/76502259.cms