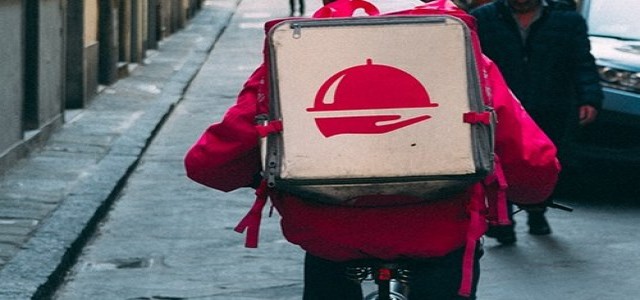 An investment made by Amazon in Deliveroo, a food delivery startup in London, is on the verge of gaining approval from the competition regulator in the United Kingdom. The CMA (Competition & Markets Authority) has recently announced its clearance of an investment made by Amazon to acquire a 16% stake in Deliveroo.
According to Stuart McIntosh, an Inquiry Chair of the CMA, the authority has closely observed the shareholding size and how the investment could affect the incentives of Amazon. It also has examined the potential competitions among businesses that might be developed in food delivery & convenience groceries.
Mr. McIntosh further added that the ongoing COVID-19 pandemic that poses high challenges to businesses has made only a slight impact on Deliveroo, as compared to what the company expected when the initial provisional findings were reached in April.
Amazon had previously operated Amazon Restaurants, its online takeout business. However, it closed its operations in the UK in 2018 and had been completely shut down since 2019. The CMA had previously stated that a cash injection from Amazon would help Deliveroo have a competitive advantage over other rivals as it removes the possibility of the e-Commerce giant to re-enter the market.
The authority has issued 'initial provisional findings' in April that cleared the investment of Amazon. It has, however, stated that its plans to re-evaluate these findings. Further investigation by the CMA would be necessary if Amazon expresses a wish to increase its stake.
Deliveroo has reportedly stated that the recent investment will enable the company to significantly compete with other well-capitalized rivals across the globe and continuously innovate to drive growth as well as offer enhanced support to restaurants and riders. As the economy in Britain gradually recovers from the coronavirus crisis, developing a stable regulatory environment could be challenging, which is why Deliveroo is urging the CMA to conclude its review at the earliest.
Source credit:
https://www.cnbc.com/2020/06/24/amazon-is-one-step-closer-to-taking-a-16percent-stake-in-deliveroo.html