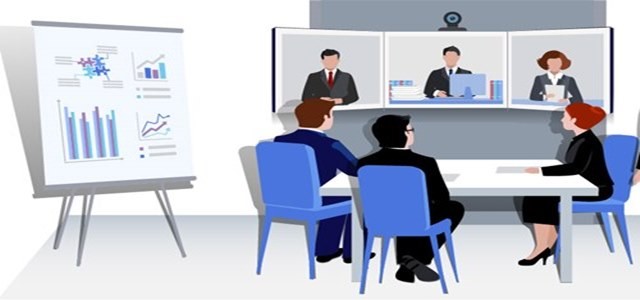 Cognizant, a technology services provider, has recently announced its plan to acquire New Signature, an IT service management company. The transaction is expected to be closed by the Q3 of 2020. Financial details of the acquisition deal are yet to be disclosed.
For the record, New Signature is a full-service, cloud-first partner of Microsoft. As per Cognizant, the deal will significantly expand New Signature's hyperscale cloud advisory services as well as help create a dedicated group within the technology service provider that is centered on Microsoft cloud solutions. Upon the completion of the transaction, nearly 500 employees of New Signature in Canada, the UK, and the U.S. will join the newly developed 'Microsoft Business Group' by Cognizant.
Greg Hyttenrauch, President of Cognizant Digital Systems & Technology, has stated that the company has been witnessing a surging cloud adoption across various industries. The cloud solution offered by Microsoft has become one of the most preferred technologies to strengthen and transform business operations. The deal will also accelerate the enrichment of Cognizant's cloud-first capabilities as well as complement its robust position as a Microsoft partner.
The recent acquisition will be the 5th cloud-related acquisition signed by Cognizant in 2020. Cloud has emerged as an area of continued investment and focus for the company.
According to Chief Executive Officer of New Signature, Jeff Tench, the company has been driving growth by consistently helping clients in their business transformation and leveraging its Microsoft cloud technologies. Through its collaboration with Cognizant, it will gain access to deep industry expertise & global scale of Cognizant as well as jointly offer best-in-class cloud solutions, including managed services, applied innovation, and intelligent workplace.
The business engagements of New Signature have included the migration of data analytics and reporting to the cloud for Virgin Atlantic Airways. Additionally, it also has provided IoT solutions for The Hershey Company and others.
Source credit:
https://economictimes.indiatimes.com/tech/ites/cognizant-acquires-microsoft-cloud-partner-company-new-signature/articleshow/77221988.cms