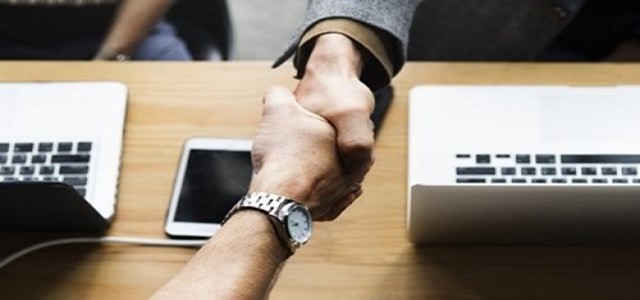 Prominent community solar solution provider, Common Energy has reportedly collaborated with Microsoft, Corning, LinkedIn, Akamai Technologies, as well as VMware to offer sustainability benefits to employees from each of these companies.
This initiative is the culmination of nearly three years of work that commenced with the solar company's maiden corporate partnership in 2018 with Corning. It is also considered to be the first large-scale program that will directly involve employees in community solar.
Under the Clean Energy Benefit Program from Common Energy, the employees would be able to enroll their support to novel, local, and community solar projects that generate clean energy which flows to electrical grids whilst replacing the fossil fuels and limiting the emissions in the community. Apparently, each employee registered in the program will receive clean energy credits in order to mitigate the electricity costs on monthly basis, without bearing any charges to the employer or oneself.
For the record, partner employees from across four states, to date, have signed up in Common Energy's program to support 50 MW of the new clean energy capacities. It has also been speculated that these projects will produce nearly 66 Mn kilowatt-hours of clean energy as well as prevent close to 32 million pounds of carbon emissions annually. Furthermore, the projects are anticipated to deliver over 1 Bn kilowatt-hours of clean energy and ward off nearly 600 Mn pounds of carbon emissions over their lifetime.
Reportedly, projects which are being promoted through these programs are located across the U.S. and serve major cities and rural areas such as Carver, MA, Lostant, IL, and Mecklenburg, NY.
According to the CEO of Common Energy, Richard Keiser, the firm was thrilled and honored to team up with Microsoft, LinkedIn, Corning, VMware, and Akamai on these critical programs. He also expressed hope in these partnerships as they would encourage numerous other enterprises to proactively engage their employees as well as members in sustainability solutions for general and local community solar projects.
Source Credits