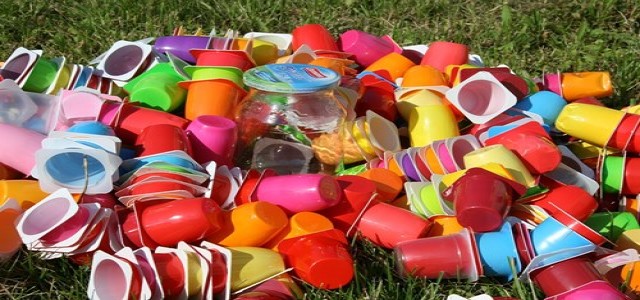 Confectionery brand PVMI's (Perfetti Van Melle India Pvt. Ltd.) Alpenliebe has reportedly claimed that it will soon enter the fruit candy sector with the launch of Alpenliebe JuiCyfills. As per sources, the candy may turn out to be one of Alpenliebe's best offerings, with liquid filling inside, remnant of luscious fresh fruits. The product has been developed using state-of-the-art technology and contains fruit juice content as well as Vitamin C, promising a 'juicy-filled' experience to consumers.
The product comes in an attractive packaging, in the colors orange and orange; and the candies are available in orange and mango flavors, respectively. It will be available in numerous mainstream Indian stores and will be priced at INR 1. In select modern trade stores, the product will be made available in an attractive assorted package priced at INR 50.
The brand is celebrating its 25th year in the Indian market this year, after having been launched in 1995.
Rohit Kapoor, Director of Marketing, PVMI (Perfetti Van Melle India) has been quoted to state that with this launch, officially, Alpenliebe penetrates the fruit candy segment and will unlock a massive growth opportunity for the brand. In these testing times, the significance of Vitamin Chas increased more than ever as it helps build immunity, and the fact that Alpenliebe JuiCyfills contains fruit juice content and Vitamin C will enhance its importance. As a brand, Alpenliebe is always working to bring people together and concentrate on highlighting the importance of togetherness among families, said Kapoor, adding that the product's fruitiness, that lends a feeling of mischief, has been incorporated with the brand purpose in the TVC.
Rajesh Ramakrishnan, Managing Director of Perfetti Van Melle India, has been quoted to state that the company takes immense pride in the fact that Alpenliebe has delighted consumers in India for over two and a half decades with its heart-warming campaigns and unique offerings. The company has reason to believe that this offering will also continue our mantra of bringing forth enjoyable, innovative, products to Indian consumer, Ramakrishnan says, adding that they are thrilled to officially be a part of the fruit candy segment with Alpenliebe JuiCyfills that will provide consumers a unique, juicy experience.
Source Credits: https://bestmediainfo.com/2020/09/alpenliebe-forays-into-fruity-candy-segment-unveils-tvc/