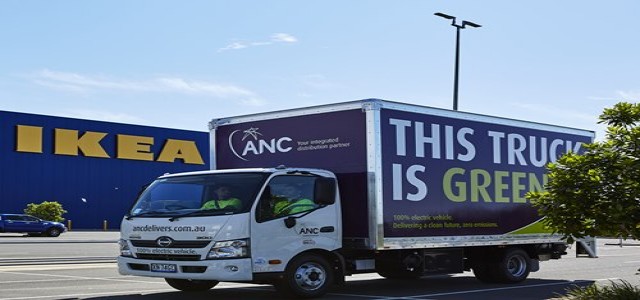 Corteva, an American agricultural chemical company, has reportedly announced its plans to gain full ownership of a leading cottonseed company, PhytoGen Seed Company.
According to Steve Reno, President of Seed Business Platform for Corteva Agriscience, the recent announcement is in line with the company's strategy to build on its robust foundation that has been established with J.G. Boswell Company over the last 2 decades. This will enable the company to continuously cater to the cotton customers with its increasing global portfolio of cottonseed products. The step will also strengthen the commitment of Corteva Agriscience to the cotton market and diversify its business across the globe.
PhytoGen was founded by J.G. Boswell Company in 1980. Mycogen Seeds, which is a Dow AgroSciences' affiliate and currently a part of Corteva, had formed a joint venture with this California-based company in 1998 to combine its operation in cotton breeding, germplasm, and seed production, with a key focus on the U.S. market.
PhytoGen produces several cotton varieties such as Acala, Pima, and Upland. The company's trademarks, proprietary germplasm, and patents will be owned by Corteva following the acquisition deal. The existing cotton yield challenges can be addressed via its portfolio including PhytoGen brand varieties with Enlist cotton trait, PhytoGen Breeding Traits, WideStrike insect protection, and WideStrike 3 insect protection.
Chief Executive Officer of Corteva Agriscience, James C. Collins, Jr., has stated that the company's commitment towards capturing long-term growth via targeted investments and strengthening its position to serve customers, is evident in the recent deal.
In addition to the latest acquisition deal formed by Corteva, the company has recently announced the Brevant brand for seeds. It is also retiring its REV, Terral, and Mycogen brands for soybeans and corn. A unified Pioneer & PhytoGen sales team will cater to the farmers in the Southeast and mid-south.
Source credit:
https://www.agweb.com/article/corteva-invests-cotton-acquires-full-ownership-phytogen