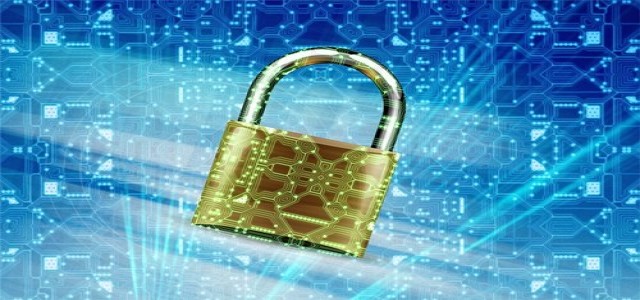 CyberRisk Alliance (CRA), the business intelligence company, has reportedly acquired Security Weekly from Defensive Intuition, LLC. Security Weekly is a security podcast network that serves information security professionals.
The takeover of Security Weekly will significantly enable CRA to consolidate its best-in-class services that connect, inform, and facilitate continued collaboration in the rapidly expanding cyber-security industry. The deal represents the latest strategic acquisition signed by CRA since it was founded in 2018. Several other deals that were previously entered by the company include the acquisition of SC Media as well as the launch of its Business Intelligence Unit.
Security Weekly has been offering a lineup of podcast programs that present insider's views on developing effective cybersecurity strategies, selecting the right tools or solutions, and ensuring successful functioning in various business environments. The company has been efficiently serving its subscriber base, including senior cyber-security professionals, who rely on its platform to gain credible information and validate the services and products from the leading technology & solutions partners.
According to CEO & Founder of CyberRisk Alliance, Doug Manoni, the recent acquisition will allow the company to expand its domain expertise & a mobile-optimized delivery formats suite to increasingly serve the marketing partners and audiences. Additionally, the programming and mobile-friendly podcast & video capabilities of Security Weekly will help enrich its business intelligence platform and drive its digital offerings.
Paul Asadoorian, Security Weekly's founder, has commented that the company has a prime focus on security education as well as on delivering a wide range of information security data. By partnering with CRA, it is planning to accelerate the audience base as well as introduce various innovative product platforms. Moreover, it will be able to cater to the increasing needs of the marketing partners by integrating the resources of CRA. He further added that the CRA management team is a strategic fit for the company as these management experts recognize its value, mission, culture, and services for the security community.
Source credit:
https://www.globenewswire.com/news-release/2020/09/08/2090205/0/en/CyberRisk-Alliance-Acquires-Security-Weekly.html