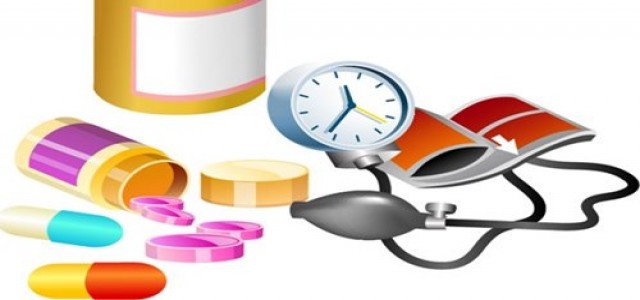 The Central Drugs Standard Control Organization (CDSCO) has reportedly given approval for a potential chemical entity developed by CSIR's Indian Institute of Integrative Medicine (IIIM) in Jammu. This potent anti-cancer drug is anticipated to be effective for the treatment of pancreatic cancer after it successfully completes preclinical development and Investigational New Drug (IND) submission.
This significant milestone has been achieved by a team of scientists including Sonali Bharate, Sandip Bharate, Shashi Bhushan, Dilip Mondhe, and Sumit Gandhi, complemented Dr. Shekhar Mande, the DG at CSIR. The team has been conducting research nearly for a decade as a prelude to the regulatory approval for clinical trials against pancreatic cancer.
As per sources, the proposed clinical trials aim to assess the tolerability, safety, and exposure of the potent drug in humans in addition to the early selectivity signs in pancreatic cancer patients. The drug has been discovered and developed at the drug discovery program of CSIR-IIIM steered by natural products.
Highlighting the research carried out by the IIIM team, Dr. Ram Vishwakarma has stated that an initial potential hit for the drug was provided through the anti-cancer screening carried out in case of NCI-60 cancer cells panel. He has further stated that IIIM-290 was identified through a medicinal chemistry aimed at targeting efficacy against a class of cell-cycle regulatory kinases. The potential candidate shows excellent oral bioavailability, pharmacokinetics and potential anti-cancer activity in opposition to the pancreatic cancer model, added Vishwakarma.
For the record, researchers have been told to complete all preclinical safety and regulatory studies over the past three years. The team has also obtained the required global patents and the study has been already published in the Journal of Medicinal Chemistry in 2018.
Pancreatic cancer is presently ranked 12th among the most common cancers of the world. This kind of cancer is considered to be one of the untreatable cancer types citing the issue of its late diagnosis which causes a remarkable scarcity of drugs for its treatment.
Source Credits:
https://www.expresshealthcare.in/cancer-care/csirs-anti-cancer-drug-iiim-290-enters-clinical-trial/421572/