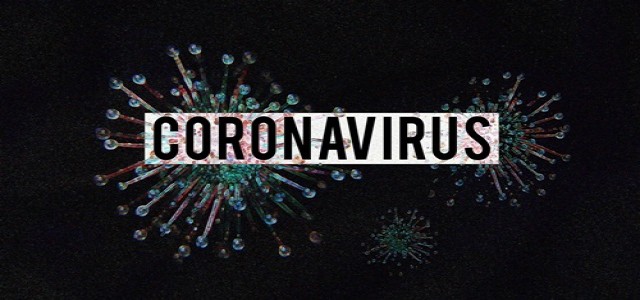 CureVac AG, a renowned German biopharmaceutical company, has reportedly announced that it is focusing on developing mRNA-based medications as therapeutics as well as vaccines for the coronavirus.
The company confirmed recently that a majority of its internal efforts have been focused on the creation of an effective COVID-19 vaccine with an aim to reach, help as well as protect patients and people throughout the world from the pandemic.
As a result, CureVac is in close contact with CEPI and a number of other organizations as well as authorities across the world. Based upon their inherent mode-of-action, the company considers mRNA to be one of the key molecules to deliver efficient and fast solutions during outbreak scenarios, like that caused by coronavirus.
Through two decades worth of in-house expertise and deep scientific knowledge, the company is banking on its innovative vaccine platform to develop an efficacious, potent, safe and quick to produce COVID-19 vaccine.
The company has recently unveiled successful outcomes from its Rabies program, protecting humans completely with just two 1 microgram doses. Such outcomes are extremely encouraging when considering the logistics of supplying adequate sources across the world under a pandemic situation.
CureVac also boasts of an extensive and long manufacturing expertise when it comes to mRNA-based therapeutics and vaccines since 2006. Currently, the company is also working on widening its production capacities in efforts to become capable of delivering billions of doses during outbreak situations.
Mariola Fotin-Mleczek, CureVac Chief Technology Officer, stated that nature has already developed mechanisms that can activate the human immune system to fight against infectious diseases. Through the company's innovative messenger RNA technology, CureVac mimics nature to give human bodies the information it needs to fight viruses.
Fotin-Mleczek further added that the integration of disease understanding, mRNA science, production and formulation expertise at CureVac makes the company a leading player in the fight against infectious diseases, whether they are pandemic or seasonal.
Source credit: https://markets.businessinsider.com/news/stocks/curevac-focuses-on-the-development-of-mrna-based-coronavirus-vaccine-to-protect-people-worldwide-1028997178