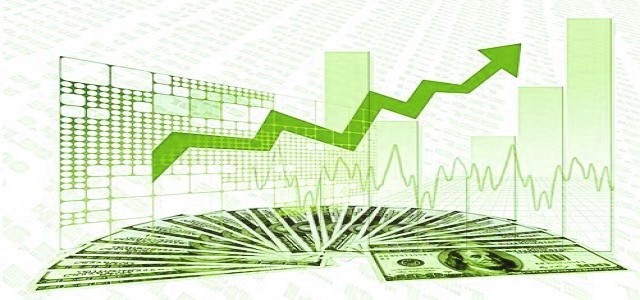 Dataiku, a data science startup announced that it has raised $100 million in a Series D round led by Tiger Global Management and Stripes. Though the tech giants like Google and Amazon are incorporating artificial intelligence (AI) throughout their companies, there are still many firms that suffer from data silos.
The data science startup has a solution for retail, finance, and similar companies to use their data efficiently. Florian Douetteau, Dataiku CEO suspects that companies won't be using spreadsheets in ten years from now. The CEO believes that Dataiku is about the future of artificial intelligence in the enterprise which is expected to be more collaborative and comprehensive. He stated that anyone from the enterprise can process the data and get something out of it, whatsoever their skills.
With over 300 customers across Europe, North America, and Asia, the data science startup has a wide customer reach in both locations and industries including Morgan Stanley, General Electric, and Pfizer. To create a tailored recommendation system for shoppers, Levi's uses the predictive modeling and machine learning capabilities of the software. Mercedes-Benz utilizes the platform to forecast its business performance.
Dataiku's previous value was $1.4 billion after Alphabet investment. The new capital that came from additional contributions from past investors including Battery Venture, CapitalG, FirstMark Capital, Dawn Capital, and Iconiq Capital will be utilized to continue the company's growth and its offerings.
While many companies have modified their business to provide industry-specific software, Dataiku believes that this change has been significant to its positive trajectory during the pandemic. The company has over 100 employees and many new clients including Schlumberger, the oil services company.
Founded in 2013, Dataiku was established by Florian Douetteau and three Frenchmen: Clément Stenac, Marc Batty, and Thomas Cabrol. Instead of providing definite solutions, the company's platform makes the life of data scientists and other employees easy and helps them utilize the unstructured data for their purpose. The software will allow people across different teams to cooperate with several parts of the process. Douetteau stated that the tools provided by the company help employees to augment data instead of developing a solution by themselves.
Source: https://www.forbes.com/sites/kenrickcai/2020/08/24/dataiku-ai-enablement-for-enterprises-startup-raises-100-million-series-d/#2cac9be15d70