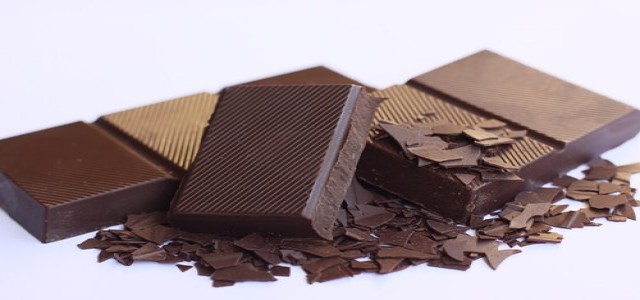 De Villiers Chocolate, an African artisanal chocolate brand, has reportedly launched a sugar- and dairy-free chocolate. As claimed by the company, the new range of sustainably sourced chocolate will not have any adverse reaction post its consumption, such as gastrointestinal side effects and insulin or blood sugar level spikes. It is Rainforest Alliance & KETO certified and is registered with the Vegan society.
De Villiers Chocolate's new product range will cater to diabetic patients, vegans, as well as those on the ketogenic diet. It is also expected to gain a widespread consumer base due to the increasing demand for healthier chocolate alternative. This range of sugar- and dairy-free chocolate is currently available in several flavors including dark chocolate and nut butters such as hazelnut, cashew, and almond, with a unique texture and palate. Consumers can purchase this new product directly from the company's website.
As per the statement made by De Villiers Chocolate's Chief Executive Officer & Master Chocolate Maker, Pieter de Villiers, there are several no-added-sugar chocolates available in the market, rapidly serving the demand from health-conscious consumers, including diabetic patients and those on the low-carb, vegan, and ketogenic diets. Despite the availability of multiple alternatives, the company has been lending a key focus on perfecting the no-added-sugar chocolate segment since many years back. Mr. de Villiers expressed his enthusiasm towards the recent launch of a new range of dairy-free, sugar-free, and vegan chocolate, which meets the company's targets in terms of texture, taste, quality, and health benefits.
For the uninitiated, De Villiers Chocolate, a bean-to-bar chocolate manufacturer, produces chocolates from its small artisan factory located in Cape Town, which consists of custom-built machines. The company is among the list of premium chocolate manufacturers on the African continent. Its chocolate is made of cocoa beans, which are sustainably sourced from the Bundibugyo region in Western Uganda.
Source credit:
https://www.prnewswire.com/news-releases/de-villiers-chocolate-launches-new-range-of-sugar-free-and-dairy-free-sustainably-sourced-chocolate-301165869.html