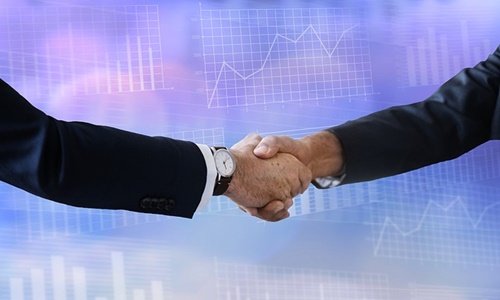 India and Denmark have reportedly agreed to reinforce the Green Strategic Partnership with a focus on renewable energy, wastewater management, and green hydrogen.
Prime Minister Narendra Modi held talks with Danish Prime Minister Mette Frederiksen and assessed the joint work plan for the initiative.
Post the bilateral talks, several agreements were signed that covered sectors like animal husbandry and dairying, green shipping, energy, water management, and cultural exchange.
In a joint statement, both Prime Ministers lauded the intention of both parties to expand and deepen the current cooperation in safe and secure water to cater to present as well as future demand via a sustainable and holistic approach.
They look forward to the signing of an MoU (Memorandum of Understanding) between the Danish Environment Ministry and the Ministry of Jal Shakti as a broad framework to improve the existing cooperation and unveil new initiatives. This includes a Centre of Excellence on Smart Water Resources Management and a Smart Laboratory on Clean River Water in Varanasi.
Both Prime Ministers embraced the Letter of Intent on setting a Centre of Excellence on Green Shipping. This will further reinforce bilateral maritime cooperation.
Besides, the two leaders agreed to extend the cooperation in agriculture by establishing a Joint Declaration of Intent.
Denmark and India also affirmed their continued alliance in the field of antimicrobial resistance. India accepted the invitation from Denmark to join the ICARS (International Center for Antimicrobial Resistance Solutions) as Mission Partner.
The Danish Prime Minister affirmed the accession of the country to the Global Digital Health Partnership on India's request to enhance public health through digital technologies based on evidence.
Ms. Frederiksen and Mr. Modi welcomed the COP26 international agreement on the necessity for fast-tracked climate action for maintaining the rising global average temperature well below two degrees over pre-industrial levels and putting efforts to curb the temperature rise to 1.5oC above the pre-industrial level.
Source credit:
https://www.thehindu.com/news/national/india-denmark-to-strengthen-green-strategic-partnership/article65379275.ece