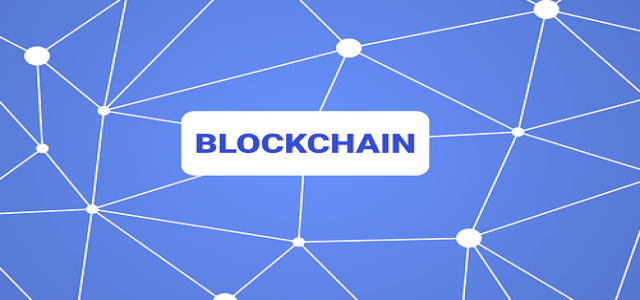 Dubai Electricity & Water Authority (DEWA), a public service infrastructure company, has reportedly launched new electric vehicle charging services. This will enable the customers who own EVs to obtain all transactions, which include EV Green Charger registration, billing & settlement and charging, on a blockchain ecosystem. The new service will allow a safer, faster, and more efficient management of transactions as well as save time & effort.
According to CEO & MD of DEWA, HE Saeed Mohammed Al Tayer, the recent service launch is in line with achieving the Emirates Blockchain Strategy 2021, which was launched by the Prime Minister and Vice President of the UAE & Ruler of Dubai, His Highness Sheikh Mohammed bin Rashid Al Maktoum. This initiative will efficiently transform 50% of the transactions in the federal government to the blockchain by 2021. The new services will also transform the government of Dubai into the 1st government to conduct all applicable transactions to blockchain by 2020. Additionally, it will support the Dubai CAS (Carbon Abatement Strategy) 2021 for the transportation sector to lower the carbon emissions.
Mr. Al Tayer has further added that the company also partners with other organizations to develop a unified EV charging blockchain network, which can connect all private and public partners such as Roads & Transport Authority in Dubai, Smart Dubai, and other utilities across the UAE. This enables them to gain access to information through a highly secured, unified network. This blockchain system also offers an integrated and agile governance framework that increases transparency among the stakeholders.
Through the recent initiative, DEWA strives to support the adoption of environment friendly EVs. The EV stations provided by the company exceeds the total number of 240. The organization is also offering a free charging service for non-commercial EV owners, which will last till 31st December 2021. Semi-government, government, private institutions, and commercially registered users are charged with a tariff of 29 fils per kWh (kilowatt-hour).
Source credit:
https://www.transportandlogisticsme.com/smart-transportation/dewa-launches-blockchain-based-ev-charging-services