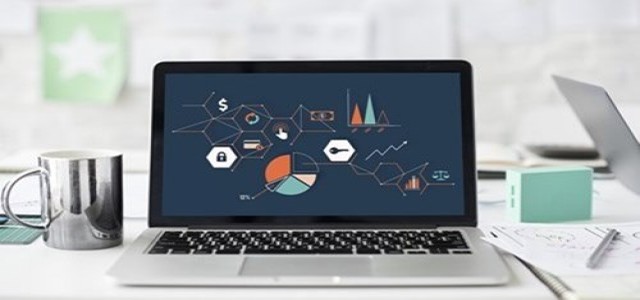 One-stop digital convergence platform, DigiConverge, has reportedly launched operations in Nigeria by entering into an exclusive content distribution agreement for Africa with the Viva Entertainment Group. DigiConverge is known for providing fit-for-purpose services in global content syndication and e-broadcasting and retains the support of the Federal Government of Nigeria.
Johnny Falcones, the President of Viva Entertainment Group, has stated that Africa will soon emerge as one of the leading markets in technology with its continuous emphasis on innovation. Falcones has further stated that this collaboration will bring great partnerships and innovations and affirm quality content and monetization.
Various solutions provided by DigiConverge comprise DigiBlastream, renowned for virtual meeting, virtual studio, live streaming, and virtual learning; and DigiGbedu, a music streaming platform on more than 200 worldwide platforms including Spotify, Amazon, Deezer, and others. DigiGbedu ensures that 100 per cent royalties are earned by the owners of creative work.
According to Celestine Achi, the Founder and CEO of DigiConverge, the platform is an indigenous all-in-one digital convergence initiative that offers fit-for-all purpose services in the areas of global content syndication, e-broadcasting, virtual business support, and media intelligence. Achi has also highlighted that DigiConverge's broad range of services deploy cutting edge technology that ensures business sustainability.
Ike Nelaku, Development Administrator, Nigerian Prize for Leadership, has expressed that every revolution has impacted the Nigerian economy at many levels, including economy of the states, the community, and the society. He has called on the Nigerian government to develop an enabling environment in terms of leadership and policy so that people could unleash their creative potential. This would create Nigeria's firm position on the global digital map, given that some people are already talking about the 5th industrial revolution. DigiConverge is an effective solution that will have a positive impact on Africa's content delivery space in myriad ways, stated Nelaku.
Source Credits:
https://www.benzinga.com/pressreleases/20/08/n17203413/digiconverge-launches-signs-exclusive-content-distribution-partnership-with-vivalivetv