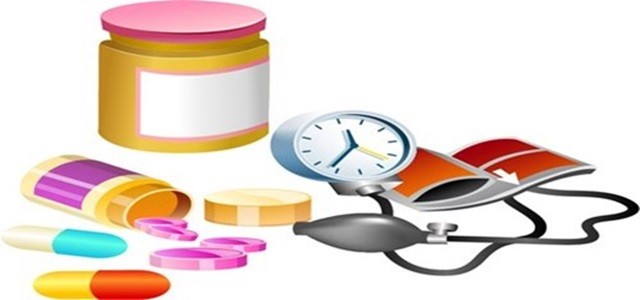 With digital healthcare systems having taken center stage amid the on-going COVID-19 pandemic, new digital players are marking their presence in the healthcare care sector. A similar incident came into light when a new digital healthcare company named 'HealthHero' officially has launched a telehealth platform with the acquisition of Germany-based telemedicine company Fernarzt.
For the record, HealthHero is a London-based start-up established to provide users with online medical services. The company aims to provide 24/7 healthcare services through various channels like video calls, phone calls, or online chats. Moreover, the company's services allow patients to access numerous services like a mental health clinician, general practitioner, and a musculoskeletal or specialist practitioner.
The newly acquired Fernarzt was established in 2017. The company allows patients to fill out a medical questionnaire, which then is assessed by doctors. Post this, doctors write a prescription and send it to the pharmacy or deliver medication to the patient's home. Additionally, the company also offers skin, hair, and sexual medicines to patients.
The company was formed in 2019 in collaboration with investment house MARCOL which also had several health assets. It offers telehealth products to insurance firms and employees.
Meanwhile, Fernarzt has seen dramatic growth since it introduced a coronavirus consultation and contactless testing kit service this year, with thousands of people in Germany using these facilities every month.
Evidently, the ongoing coronavirus outbreak has brought change to every aspect of life. During this challenging time, telehealth has emerged as a preferred way for health professionals to reach patients and offer care while reducing face-to-face visits.
Most of the companies are investing in digital infrastructure to address growing demand. Companies like KRY, TeleClinic have been witnessing significant demand during this time. Both companies have also recorded significant massive annual growth in the last quarterly report.
Source Credit-https://www.mobihealthnews.com/news/europe/uk-based-healthhero-launches-telehealth-platform-acquires-fernarzt?utm_source=dlvr.it&utm_medium=twitter