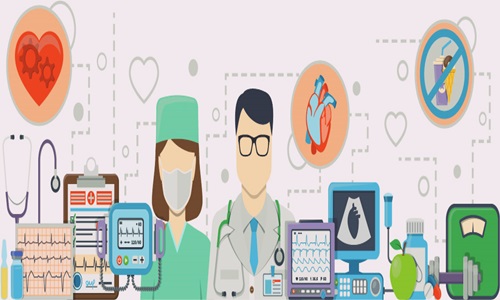 The treatment led to statistically significant improvements in both primary and secondary endpoints in the outpatient study.
Eiger BioPharmaceuticals, Inc., a clinical-stage biopharmaceutical company focused on the development & commercialization of therapies for serious rare & ultra-rare diseases, has recently announced its Phase 2 PREVENT study results in an oral presentation at ENDO 2019 in New Orleans. For the uninitiated, PREVENT is a placebo-controlled, multi-center, outpatient study investigating the durability and safety of 28-day dosing of avexitide SC (subcutaneous) injections in post-bariatric surgical patients who faced extremely low, chronic, postprandial blood glucose levels, known as PBH (post-bariatric hypoglycemia). According to a statement, Dr. Clare Lee, Assistant Professor of Medicine, Division of Endocrinology, Diabetes & Metabolism, Johns Hopkins University, said that the targeted blockade of GLP-1, which is known to be raised in patients suffering from PBH, considerably lowered postprandial insulin peaks and increased postprandial glucose nadir levels in once & twice daily dosing course of avexitide. She said that the PREVENT results are promising for patients suffering from PBH, a devastating complication of bariatric surgery for which an effective treatment is urgently required. Reports claim that avexitide was well-tolerated and exhibited no treatment-related serious adverse events and no participant withdrawals. However, adverse events were typically mild to moderate in severity, most common including injection site bruising, headache, and nausea, all of which arose with lower frequency at the time of avexitide dosing periods rather than in the placebo dosing period. Commenting on the study results, Lisa Porter, MD, Chief Medical Officer of Metabolic Diseases,
Eiger
, said that avexitide treatment led to significant advancements on both the primary & secondary endpoints in the 28-day long outpatient study, lowering postprandial hyperinsulinemic hypoglycemia and related signs and symptoms. She said that the company is looking forward to discussing with regulatory authorities regarding the next steps to advance this much-needed therapy.