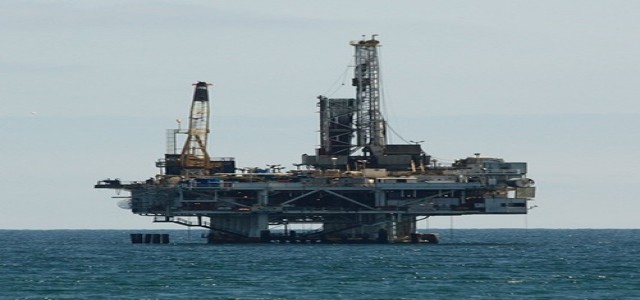 Essar Oil UK Ltd., the operator of Stanlow oil refinery of Britain, has reportedly held talks with the U.K. authorities regarding the extension of a January deadline to repay deferred taxes worth hundreds of millions of pounds.
The company affirmed that it still has to pay 223 million pounds, or USD 305 million to HMRC (HM Revenue & Customs) by January. This is according to credible reports which confirmed that Essar Oil used the pandemic VAT deferral scheme of the government in 2020. The company has already repaid 547 million pounds to HMRC, out of a total of 770 million pounds.
Essar Oil agreed on an accelerated schedule with HMRC to complete the remaining payment, which it was unable to meet owing to a slow rate of recovery from the pandemic. The company stated that it is in talks with HMRC over an extension for a short duration to make the deferred VAT payments. It added that these talks were optimistic, and the company is anticipating a resolution soon.
As per credible reports, the firm has returned to positive earnings before interest, taxes, depreciation and amortization (EBITDA) and thus is in a much greater position to tackle the continued challenge imposed by the COVID-19 pandemic.
Essar secured over USD 850 million in financing in May this year for the Stanlow refinery, after witnessing short-term financial challenges. The refinery, which directly employs 900 people and another 800 on-site contractors, supplies jet fuel to Birmingham and Manchester airports, as well as road fuel to northwest England.
For those unversed, Essar Group is a multinational construction and conglomerate firm that was founded in 1969 by Ravi Ruia and Shashi Ruia. EGFL or Essar Global Fund Ltd. controls multiple assets across the core sectors of infrastructure, energy, mining, and metals, as well as services.
Source credits:
https://www.investing.com/news/commodities-news/essar-oil-in-talks-to-extend-january-uk-vat-payment-deadline-2626675