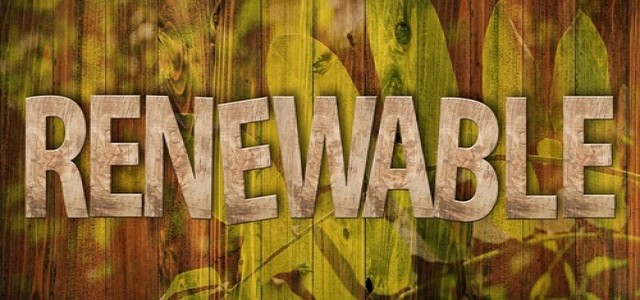 The European Union has reportedly planned to reassess its objectives for its shift to renewable energy as the bloc looks for alternatives to Russian oil and gas imports.
The twenty-seven member states of the organization have agreed to curb their net emissions of greenhouse gas by 55% in comparison to 1990 levels by 2030 paving the way for net-zero emissions by 2050.
Following the invasion of Ukraine by Russia in February, the European Commission has proposed to trim Russian gas imports by two-thirds in 2022 and it is also planning to phase them out completely by 2027. The Commission will present a Repower EU plan in May regarding how the bloc can cut Russian fossil fuel supplies.
Frans Timmermans, the Climate Policy Chief of the EU and the Vice President of the European Commission stated that the Repower EU plan will potentially help the organization in expediting the energy transition. This revision of targets would result in a higher percentage of renewable energy by the end of this decade.
Under the current plans, the EU would increase the renewable energy share to 40% of its final consumption by 2030.
Timmermans added that Egypt, the hosts of November's COP27 climate conference and the re-exporter of Israeli gas from LNG (liquified natural gas) terminals on the country's Mediterranean coast, could assist the bloc in diversifying its gas imports.
He noted that a good approach to do that is to get LNG from other sources and will examine the availability from Israel.
Fundamentally, this will be a strategic, long-term relationship that commences with LNG and eventually moves towards renewables, particularly hydrogen.
Meanwhile, EU foreign ministers have planned to hold talks regarding the sixth round of sanctions on Russia for its invasion of Ukraine. During a visit to Ukraine's capital city Kyiv on Friday, European Commission President Ursula von der Leyen stated that the bloc is engaged in sanctioning Russia to punish President Putin for his decisions to wage war against Ukraine.
However, no formal talks are being held regarding a complete boycott of Russian gas and oil exports.
Source credit:
https://www.reuters.com/business/energy/eu-could-revisit-renewable-targets-push-quit-russian-energy-timmermans-2022-04-10/