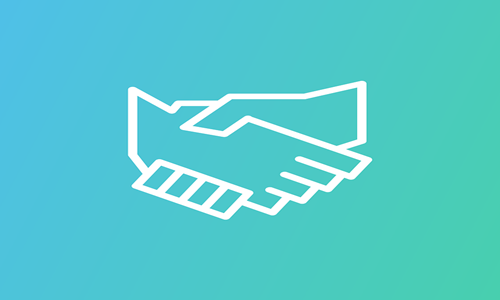 The European Union is reportedly seeking to partner with the UAE to expedite infrastructure development and energy transition in Africa.
This partnership will come as part of the bloc's Global Gateway strategy of USD 321.9 billion. The collaboration between the second-largest economy in the Arab world and the biggest trading bloc in the world has immense scope to cooperate in Africa.
EU Commissioner for International Partnerships Jutta Urpilainen held a meeting with the Minister of State for International Co-operation Reem Al Hashimy and Minister of State Sheikh Shakhboot bin Nahyan. She also held a meeting with Mohammed Al Suwaidi, Director General of Abu Dhabi Fund for Development.
Ms. Urpilainen has stated that both parties are focused on their partnerships and ways to collaborate in Africa.
The European Commission unveiled the Global Gateway strategy in December. It aims to mobilize investments up to USD 321.9 billion between 2021 and 2027 to support long-term global recovery.
The European strategy emphasizes the augmentation of clean, smart, and secure links in energy, digital, and transport industries to reinforce education, health, and research systems.
The sustainable investment drive works for people as well as the planet to face difficult global challenges, from environmental protection and climate change to enhancing health security and augmenting global supply chains and competitiveness.
Of the strategic USD 321.9 billion investment, the commission has dedicated almost half to Africa looking at the continent's urgent needs.
Africa is among the regions severely affected by climate change. But millions of people on the economically-battered continent are facing a lack of electricity.
The International Energy Agency believes that energy access is important for reviving the economy of African nations and is essential for them to attain their sustainable development and climate goals.
The transition to clean energy is a chance for several African nations to phase out conventional infrastructure and fuels and integrate sustainable energy systems, which require financial assistance from the global community.
Source credit:
https://www.thenationalnews.com/business/economy/2022/06/12/eu-seeks-partnership-with-uae-on-africa-energy-transition-and-infrastructure-projects/