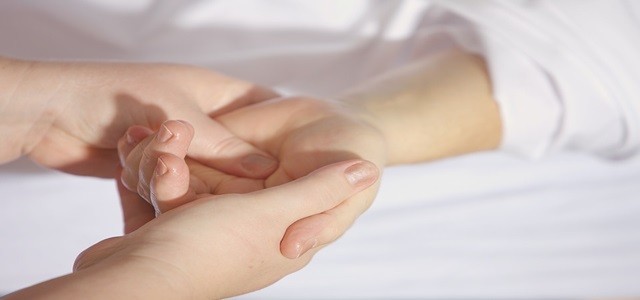 Eurofins Technologies has reportedly announced the launch of a total antibody (IgG, IgA & IgM) detection enzyme-linked immunosorbent (ELISA) assay based on serology. This antibody detection assay will be adopted for the indirect diagnosis of people who have been previously exposed to the coronavirus.
A Eurofins Technologies company, Eurofins Ingenasa, led the assay's development. The company was involved in the diagnostic test development that supports the treatment of infectious diseases for the past 35 years in human diagnostics and veterinary.
While the PCR-based molecular diagnostic techniques directly indicate the COVID-19 disease, the serological tests will identify people who have been exposed to the virus and therefore, have started developing antibodies against the SARS-CoV-2.
A dual recognition ELISA assay, the CE-IVD-marked INgezim COVID 19 DR, can detect total SARS-CoV-2 nucleoprotein (N Protein) specific antibodies semi-quantitatively in a single plasma sample or human serum. The assays use this N Protein as an antigen to detect the antibodies to SARS-CoV-2. Nucleoprotein is an abundant, early-onset protein. It is highly immunogenic, which makes it a suitable candidate antigen for the COVID-19 diagnosis.
The assay can also detect any antibody type that is specific to the N Protein. This test is recommended particularly for the early detection of antibodies that are specific to SARS-CoV-2 as it favorably detects IgM, owing to the ability to capture above 1 conjugated N Protein molecule. The validation of the assay with 332 sera samples has confirmed a 100% analytical sensitivity from 17 days following the onset of symptoms, 85% between 7-16 days, as well as 99.2% specificity. There has been no cross-reactivity with 229E, NL63, OC43, HKU1, and other respiratory coronavirus being detected. The interferences for influenza, RSV and other respiratory diseases' antibodies were also not detected. Kits of INgezim COVID 19 DR are compatible with several open-platform enzyme-linked immunosorbent analyzers.
Antibodies testing may potentially give information regarding the reduced contagion risks of & from the infected people. It can also help develop potential treatment by identifying plasma donors from recovered patients.
Source credit:
https://www.businesswire.com/news/home/20200603005739/en/Eurofins-Technologies-Launches-Total-Antibody-IgG-IgAa