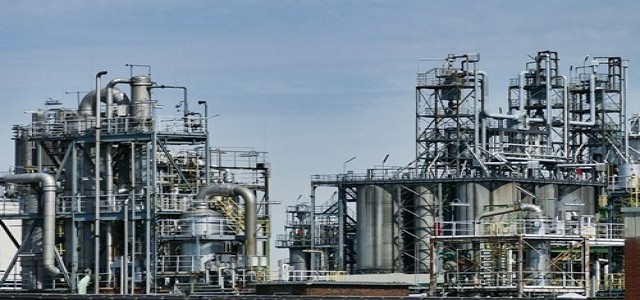 Exxon Mobil Corp has reportedly offered to lease around half-million acres off the coast of Texas for an upcoming project for capturing and storing carbon emissions.
The company has been pressurized by investors to acknowledge climate change. In April 2021, it floated a proposal of USD 100 billion for an industry hub to collect harmful emissions from the petrochemical plants of the Gulf Coast and bury them under the Gulf of Mexico.
According to a subject matter expert, the USD 15 million worth of bids proposed recently is possibly the first time the federal acreage of the Gulf of Mexico has been leased for works other than oil and gas extraction.
The company plans to offer acreage that expands in a line off the coast of Texas in proximity to onshore infrastructure that is ideal for carbon capture activity, added the expert.
Spokesperson Todd Spitler has stated that Exxon's bidding at the auction of the U.S. Department of Interior stems from a long-term business vision. He added that the company will assess the acreage subsurface and seismic geology following the determination of the final awards.
Exxon affirmed that it will spend around USD 15 billion on carbon-negative technologies over the next six years. The company plans to reveal new details on spending for reducing emissions and projects in two weeks, according to a filing.
The oil giant has been selling its oil properties across Gulf of Mexico since 2018, diverting investments into more profitable fields off Brazil, U.S. and Guyana shale.
Apart from the U.S. hub of carbon capture, the company recently reach initial agreements with Malaysia and Singapore to explore more projects. The company roped 94 offshore blocks, comprising 219,000 hectares (541,000 acres) which is close to a third of the tracts accepting bids and the largest of any bidder.
Some of the acreages are near Freeport, Texas where Talos Energy, the offshore driller, has recently proposed its own project of carbon capture and storage.
Source credits:
https://www.reuters.com/business/energy/exxon-ceo-says-company-back-track-double-2017-earnings-operations-2021-11-10/