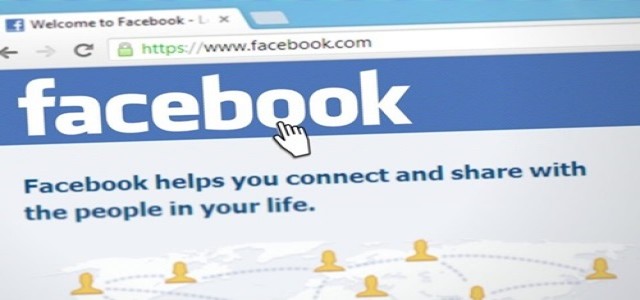 Facebook's NPE Team, its internal R&D group, has reportedly launched a new project known as 'Forecast' that offers the community for crowdsourced predictions & collective insights.
As per the statement made by Rebecca Kossnick, Facebook Forecast's product lead, the new project's invite-only beta will allow the members to pose several questions to plan the future, make predictions, and collect the information into a single forecast.
She further added that most of the releases made by its NPE team, including the recent project, are in the initial stages. The company is dedicated to advancing the app and delivering an enhanced experience to users. This will help them understand the value and quality of the forecasts. It is also inviting all users to give their contributions and take part in the conversations and forecasts to improve the community.
The social networking company has stated that this platform will provide healthier online conversations among users on a broad range of topics. It is currently inviting people in the research, health, and academic communities to discuss the impacts of the ongoing COVID-19 pandemic.
The company will moderate all the questions and predictions made by the users, They also can visit and follow other profiles to get notified of any new activities as well as see the track records of their own predictions and climb the leaderboard to discuss the individual topics.
The Forecast app is currently available only in iOS devices in Canada and the United States. However, it is made available for the general public through the Forecast website. Interested users are expected to sign-in and join the waitlist of users. The company has not revealed the launch date of this app for other devices and regions across the globe. In addition, it is reportedly updating the new app and some changes are expected to be revealed in the coming days.
Source credit:
https://tech.hindustantimes.com/tech/news/facebook-launches-forecast-community-based-on-predictions-71592968203096.html