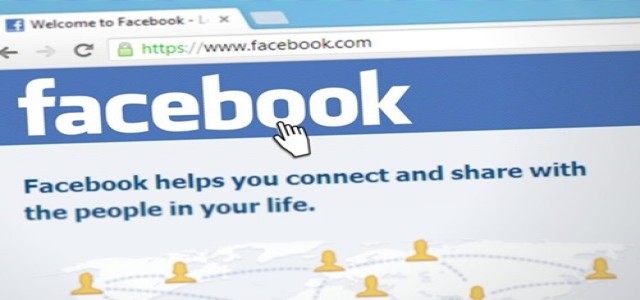 Facebook, an American social media and technology company, has recently released Kit, a new app for Apple Watch, designed to help close friends connect over Messenger. The new app specifically focuses on the close contacts on Facebook Messenger.
The Keep in Touch or Kit app has been reportedly made available on the App Store. Users can get access to the app by scanning the QR that appears on the Apple Watch. This will automatically link the app to the Facebook accounts of the users and enable them to select the contact whom they want to communicate with.
All text messages sent through the new app will use the medium of Facebook Messenger. Other features that are available include voice recording option and dictate key. It also supports emojis and allows users to send the current location. The scribble input feature of the Apple Watch can also be used to compose messages through the new app.
All the features and rich notifications highlighted by Facebook on the new app include:
Onboarding: Log in the new app by scanning the QR code or entering an access code.
Contact Selection: Select a Messenger contact from suggestion and recent contacts. To switch, tap on 'Change Contact' in the settings page.
Sending Messages: Tap to send a message via emoji, dictation input, scribble, location sharing, or audio recording.
Receiving Messages: Swipe for messages from contacts on the right.
Notifications: Receive & respond to notifications from the top contacts on Messenger.
The new Kit app, which independently runs on Apple Watch, appears to be an experiment carried out by Facebook on its communication features. It is an extension of the user experience on Messenger, designed solely for Apple Watch.
Users can download the new Apple Watch app for free from the App Store.
Source credit:
https://9to5mac.com/2020/04/14/facebook-messenger-kit-apple-watch-app/