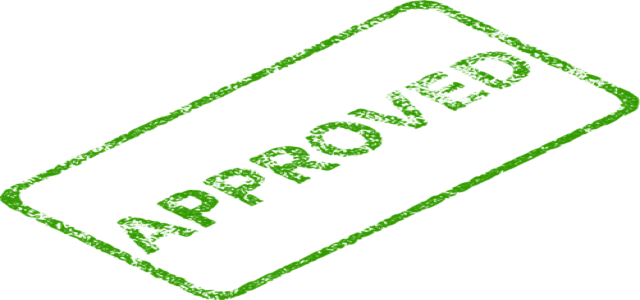 Innovent Biologics, Inc., a privately held biopharmaceutical company, has recently announced the approval of the U.S. FDA (Food & Drug Administration) for Pemazyre™ (pemigatinib).
Pemazyre is a kinase inhibitor that has been indicated for the treatment of patients with the previously treated, metastatic or unresectable locally advanced cholangiocarcinoma with a FGFR2 (fibroblast growth factor receptor 2) fusion as well as other rearrangement that has been detected by a test approved by FDA. This inhibitor has become the first treatment approved by the FDA for this indication. It was approved under the accelerated approval based on the DOR (duration of response) and the overall response rate. Continued approval may be dependent on the description and verification of the clinical benefit in the confirmatory trials.
The FIGHT-202 study's data, which is a single-arm, open-label, multi-center study, has led to the approval from the FDA. The study evaluated the inhibitor as a treatment of patients with cholangiocarcinoma. The Pemazyre monotherapy has resulted in a 36% overall response rate (primary endpoint) and 9.1 months of median DOR (secondary endpoint). Precautions and warnings of Pemazyre include disorder of the retina, increased tears, inflamed cornea, dry or inflamed eyes as well as adverse impacts on unborn babies or loss of pregnancy.
The FDA has approved Pemazyre Breakthrough Therapy designation to treat patients with unresectable FGFR2 translocated or metastatic/advanced cholangiocarcinoma. It has also approved Pemazyre Orphan Drug designation to treat cholangiocarcinoma patients. The Priority Review program of the FDA has reviewed the NDA (New Drug Application) for Pemazyre.
In 2018, Innovent & Incyte entered a strategic partnership for 3 clinical-stage product candidates including FGFR1/2/3 inhibitor (pemigatinib), discovered & developed by Incyte. As per the terms of the partnership agreement, Innovent has gained the rights to create & commercialize pemigatinib as well as other assets in Taiwan, Macau, Hong Kong, and Mainland China. In March 2020, the company also announced the 1st advanced cholangiocarcinoma patient to be dosed in the pivotal registration trial that evaluates pemigatinib in China.
Source credit:
https://www.prnewswire.com/news-releases/innovent-biologics-announces-fda-approval-of-pemazyre-pemigatinib-as-first-targeted-treatment-for-adults-with-previously-treated-unresectable-locally-advanced-or-metastatic-cholangiocarcinoma-301043183.html